DESCRIPTION
ALLTEST Salva multi-drug panels are a quick method to detect the presence of multiple drugs in a saliva sample, however, compared to urine tests they are expensive and difficult to perform correctly.
Each batch undergoes rigorous laboratory testing for certification, ensuring accuracy levels exceeding 96%.
Detecting cannabis use in saliva has posed a well-known challenge, primarily due to the unreliability of metabolite detection, particularly in the case of THC. Collaborating closely with ALLTEST, the manufacturer of this drug test kit, we have addressed this issue. we have developed a unique saliva drug test for Cannabis that focuses on detecting the parent THC drug, known for its higher reliability.
To achieve optimal results with this Cannabis THC drug test, it's essential to ensure thorough swabbing throughout the entire oral cavity to capture and collect THC residues. For the highest likelihood of detection, we recommend testing immediately after cannabis use. In situations where a longer time has elapsed since cannabis use, our Urine Drug Test Strip is the preferred option, capable of detecting cannabis use within the range of 5-30 days after consumption.
For advanced information on the range of drug sensitivities, refer to our saliva drug detection table
FEATURES
Exceptional precision with a 99% accuracy rate.

User-friendly and straightforward application.

Yields results within a concise 10-minute timeframe.

Certified for quality by CE, FDA, TUV, GMP, and ISO IVDD standards.

An optimal choice for workplace, healthcare, and occupational health drug testing.

Facilitates on-site rapid result generation.

Each test kit is meticulously foil-wrapped, ensuring individual integrity.

Manufactured by ALLTEST.
OUR PROMISE
Discreet packaging

Fast UK delivery
Excellent customer service
Long expiration dates (Unless specified otherwise)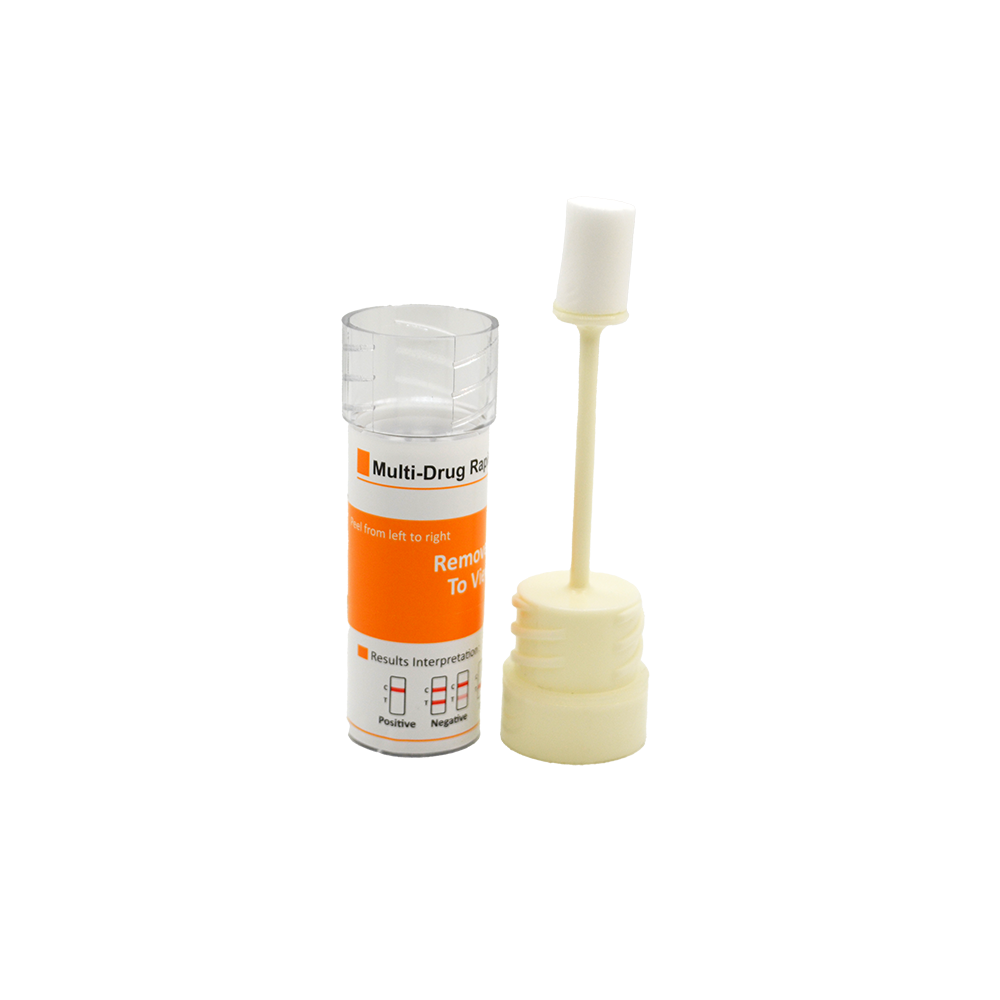 How to take a saliva multi panel test?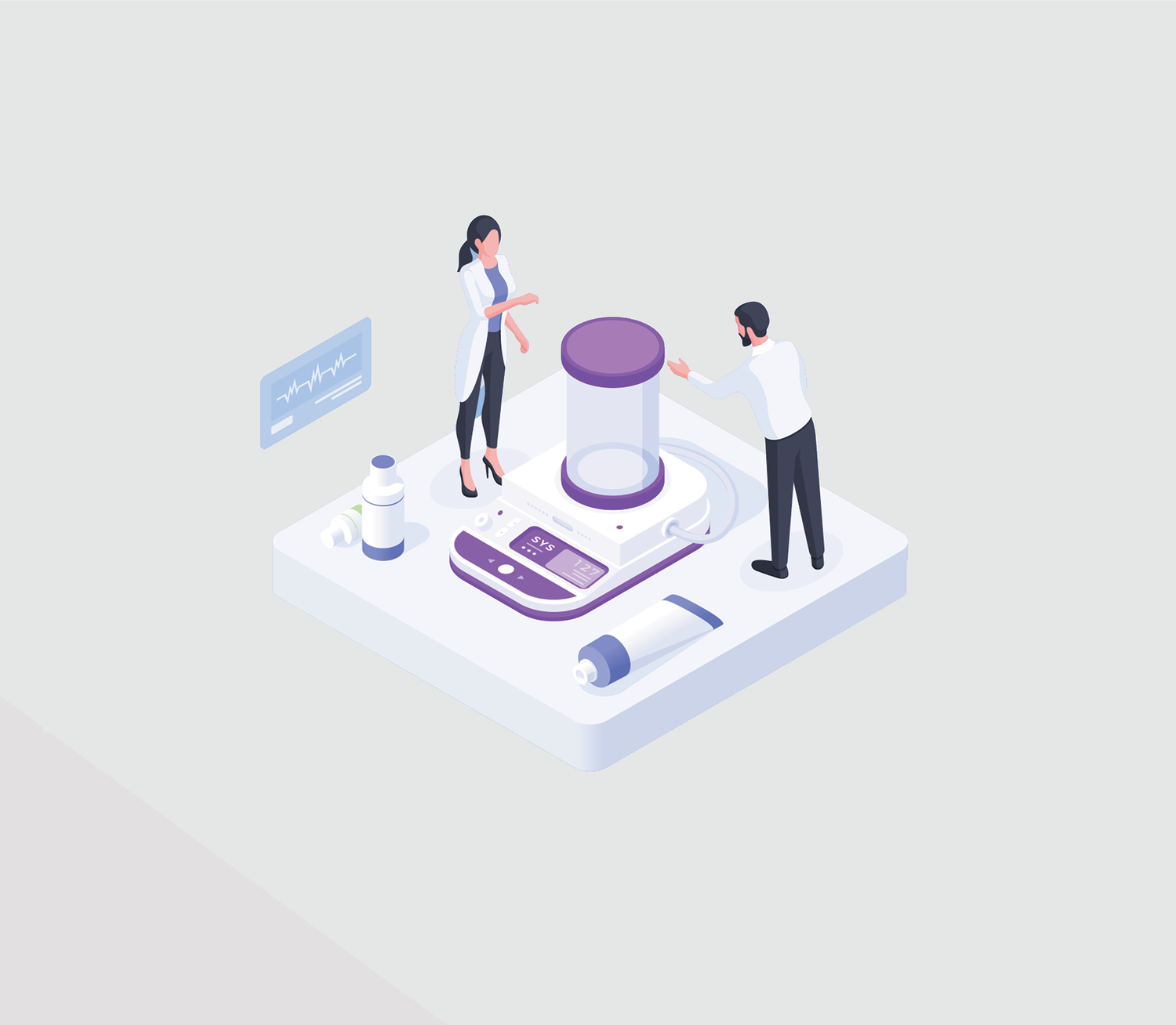 SETUP
Remove the test device and the swab from the foils just before you are ready to run the test.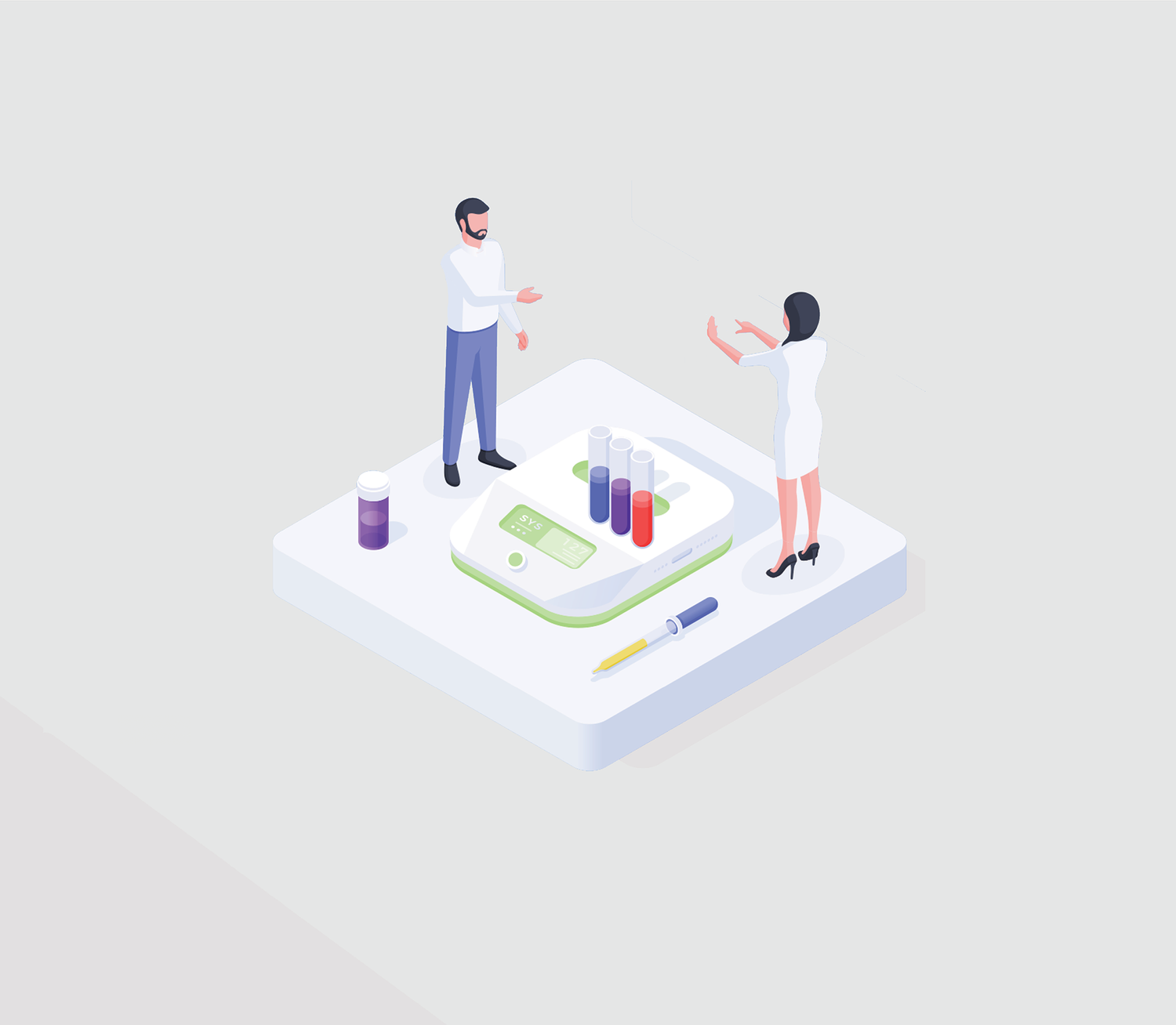 PERFORM
Introduce the swab collector into the oral cavity and ask the donor to feed saliva onto the sponge until it is no longer firm. When soft, swab the sponge all around the gums, teeth and tongue, roof of the mouth and under the tongue, to collect any drug residues. The ask the donor to saturate the sponge with further saliva.

Expect collection to take 5 minutes.

The commonest cause of invalid results is inadequate saliva collection.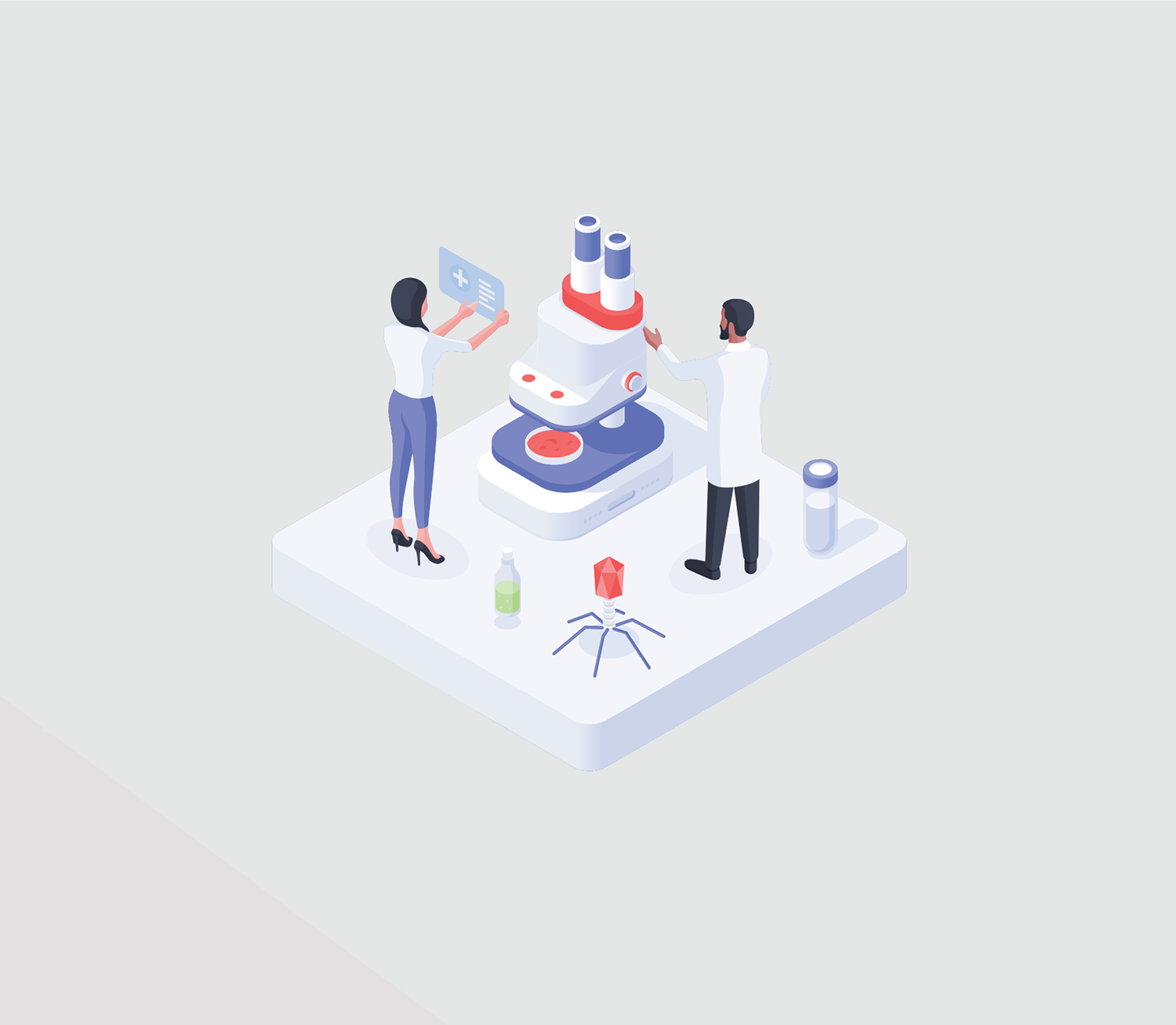 RESULTS
Lock the swab collector into the barrel by turning clockwise, while holding the barrel upright. Place the barrel on a level surface and start the timer.

Peel the results window cover back after 5 minutes to reveal the results.

Allow 10 minutes for positive results, all negative results can normally be read at 5 minutes.