DESCRIPTION
AL7000 Breathalyser mg/l
The AL7000 breathalyzer, featuring the latest model with a prism-replaceable sensor module, is equipped to display results in mg/l. Housed in a durable storage case, this device is both accurate and dependable. An optimal choice for various settings, including schools, nightclubs, clinics, hostels, and personal use, the AL7000 is user-friendly and comes with a 12-month UK warranty. With dedicated UK customer support and complimentary standard delivery, it offers a comprehensive solution for your breathalyzer needs.
This premium EU model of the AL7000 alcohol breath tester displays mg/l
Breath alcohol content 0.220 for Scotland, Ireland & France.
0.350 for the rest of the UK.
0.090 for workplace HSE screening.
What's included?
Hard storage case
AL7000 breathalyser with sensor & 2 x AA batteries fitted
5 breathalyser mouthpieces
Wrist strap
12V DC power cable in car charger
AL7000 breathalyser user manual
Key points about the AL7000 breathalyser

Certified with CE, FDA, RoHS, and DOT credentials.

Displays result in mg/litre w

ith an impressive 0.000 4-digit accuracy.
Incorporates diagnostic features with sensor self-checking.

The AL7000 breathalyzer intelligently signals when a sensor replacement is necessary, accompanied by audible alerts for user notification.

The design boasts the easiest-to-change breathalyzer sensor, ensuring seamless replacement.

Its sleek, compact dimensions of 104mm x 50mm x 20mm house a robust and reliable digital breathalyzer.

Operating with a single button, it features replaceable, calibrated sensor modules for quick swap-and-go functionality.

The inclusion of an active flow rate sensor and a battery indicator enhances its overall efficiency.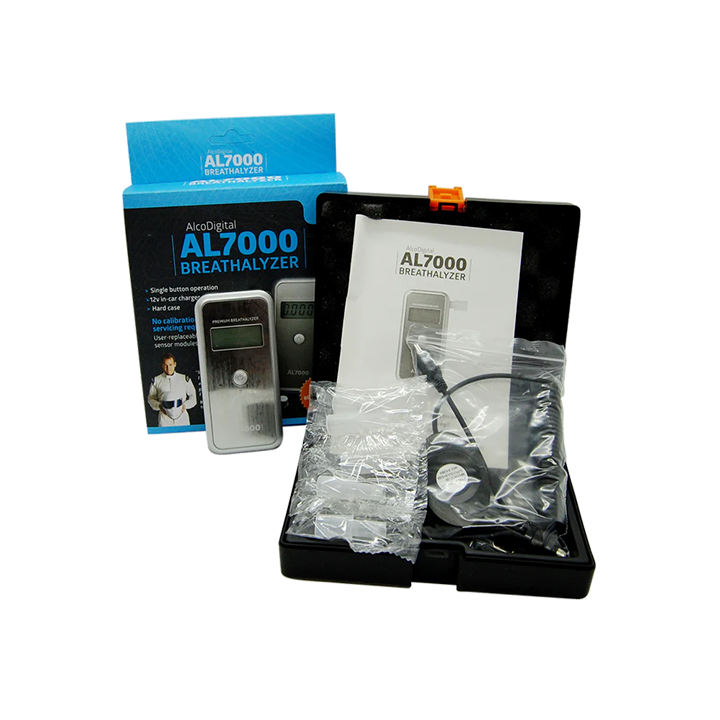 How to use a digital breathalyser?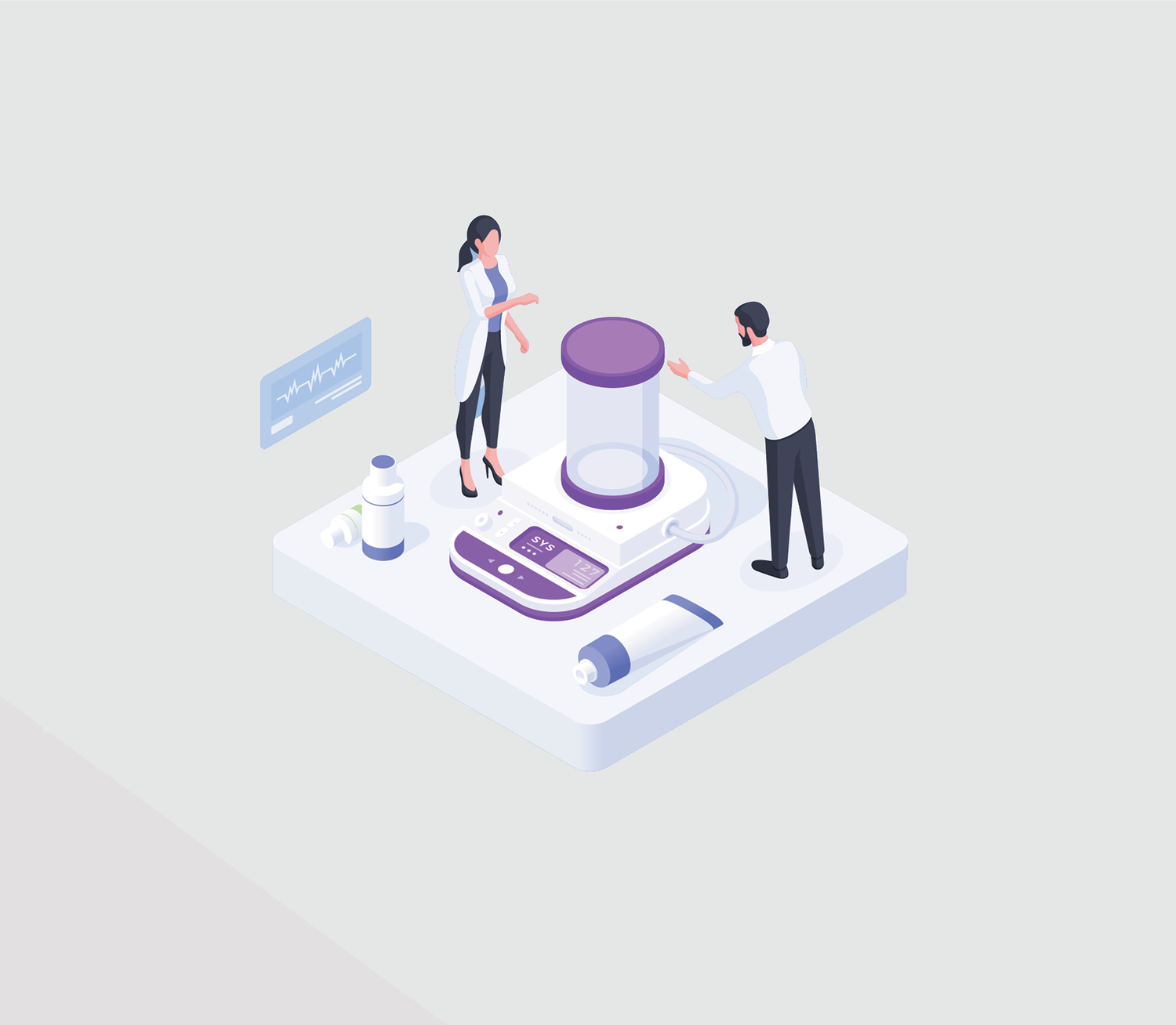 SETUP
Fit a new mouth piece to the breathalyser. and power up the unit. The breathalyser will start its countdown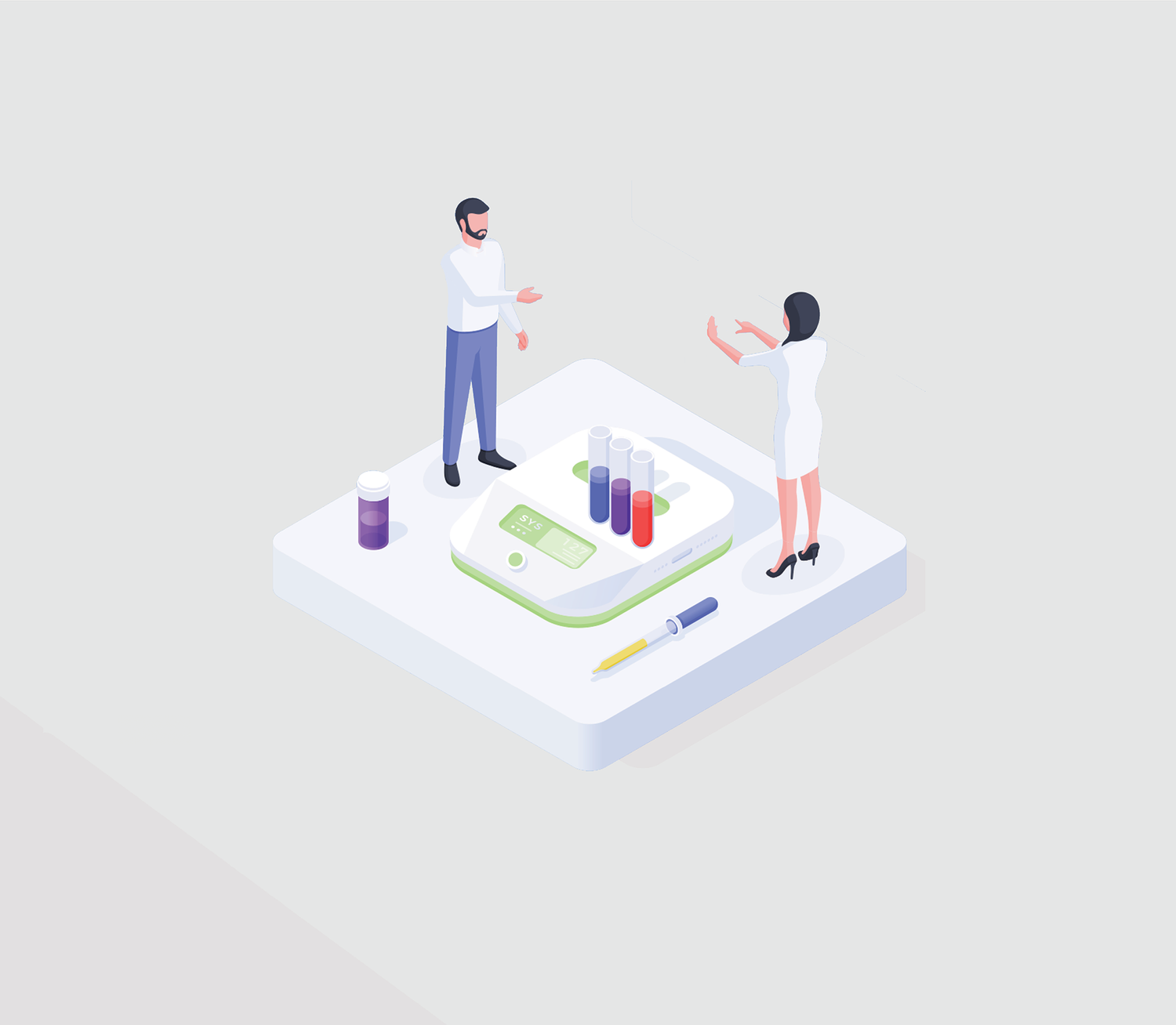 PERFORM
When prompted blow in a continuous and steady manner until the unit indicates it has completed sampling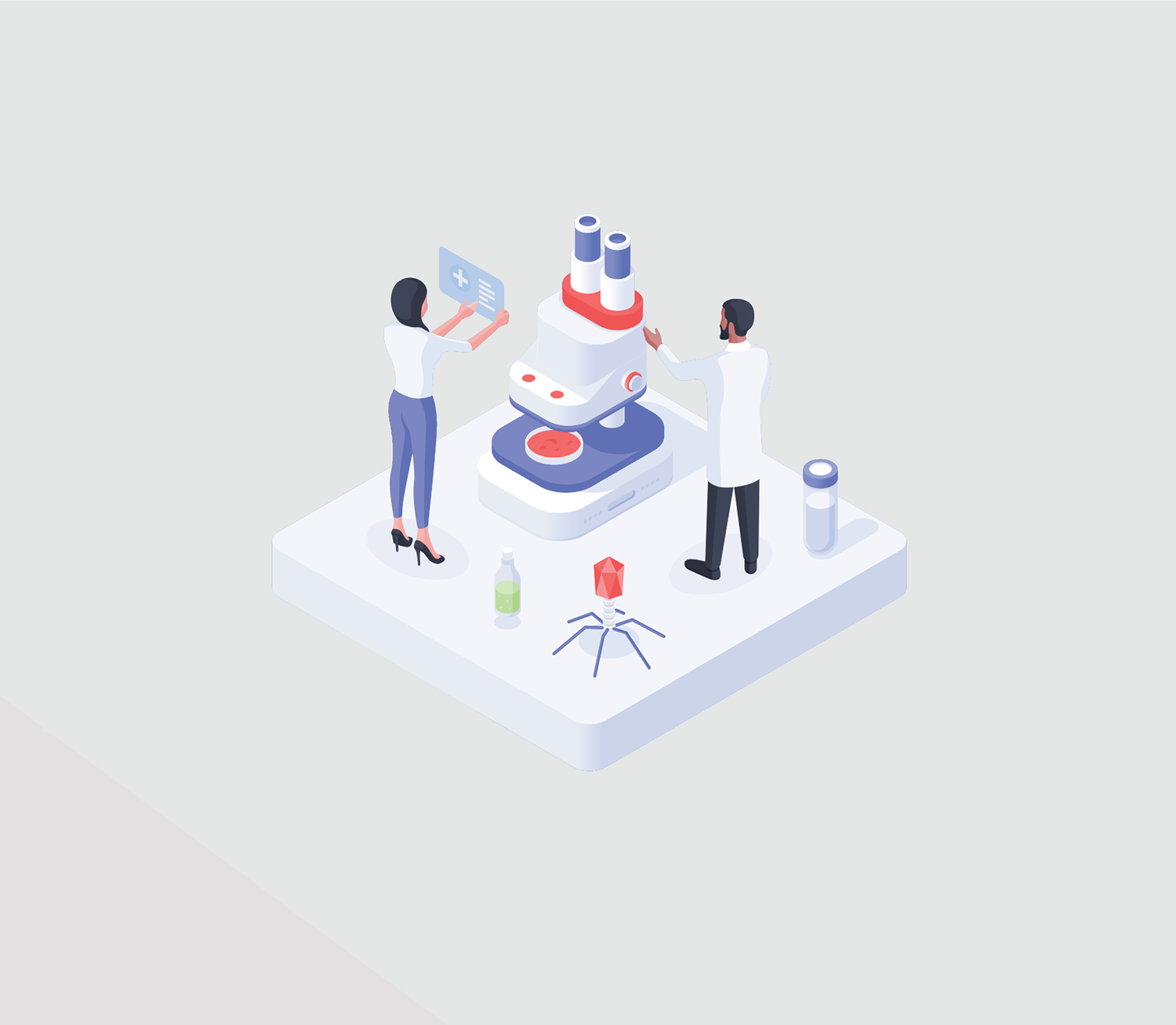 RESULTS
The Breathalyser will calculate and display the alcohol reading in the determined units.