DESCRIPTION
The Test & Drive Alcohol Breathalyser Kit serves as a vital instrument for the monitoring and assessment of blood alcohol levels. Equipped with a chemical breathalyser, it ensures precise measurement of your alcohol limit. Attain peace of mind through swift and accurate results within a matter of minutes.
Test & Drive single-use disposable breathalyser kits in 2 test packs for the detection of alcohol on a person's breath.
FEATURES
Test kits come in packs of two
These single-use breathalysers are straightforward to use and offer clear readings – match the crystal color post-test for semi-quantitative results at 0.0, 0.2, 0.5, and 0.8%o equivalent blood alcohol levels.
These kits serve can be used for self-testing or workplace 0.0%o testing, HSE 0.2%o compliance, Scotland Driving at 0.5%o, and England at 0.8%o.
Results within 2 minutes.
Its compact design allows for convenient carrying in a pocket, glove box, or purse.
OUR PROMISE
Discreet packaging

Fast UK delivery
Excellent customer service
Long expiration dates (Unless specified otherwise)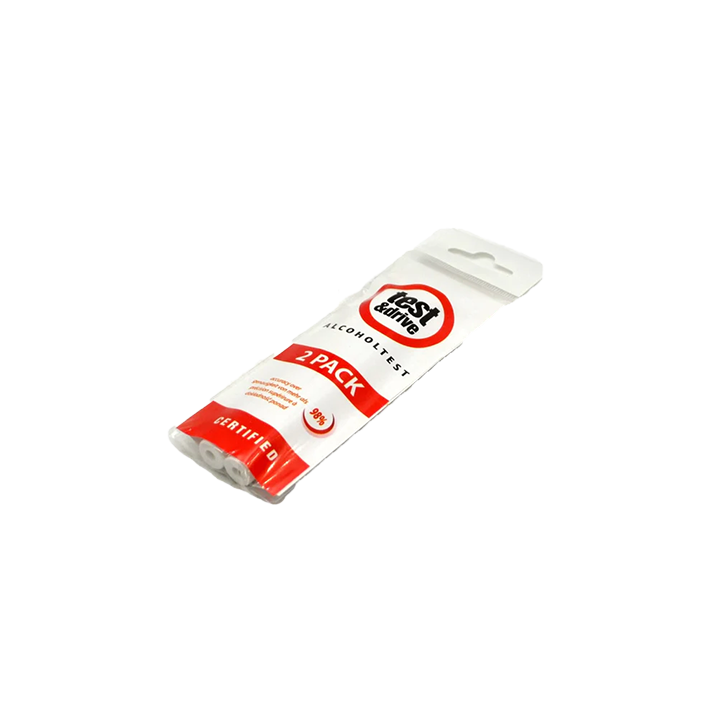 How to use a disposable breathalyser?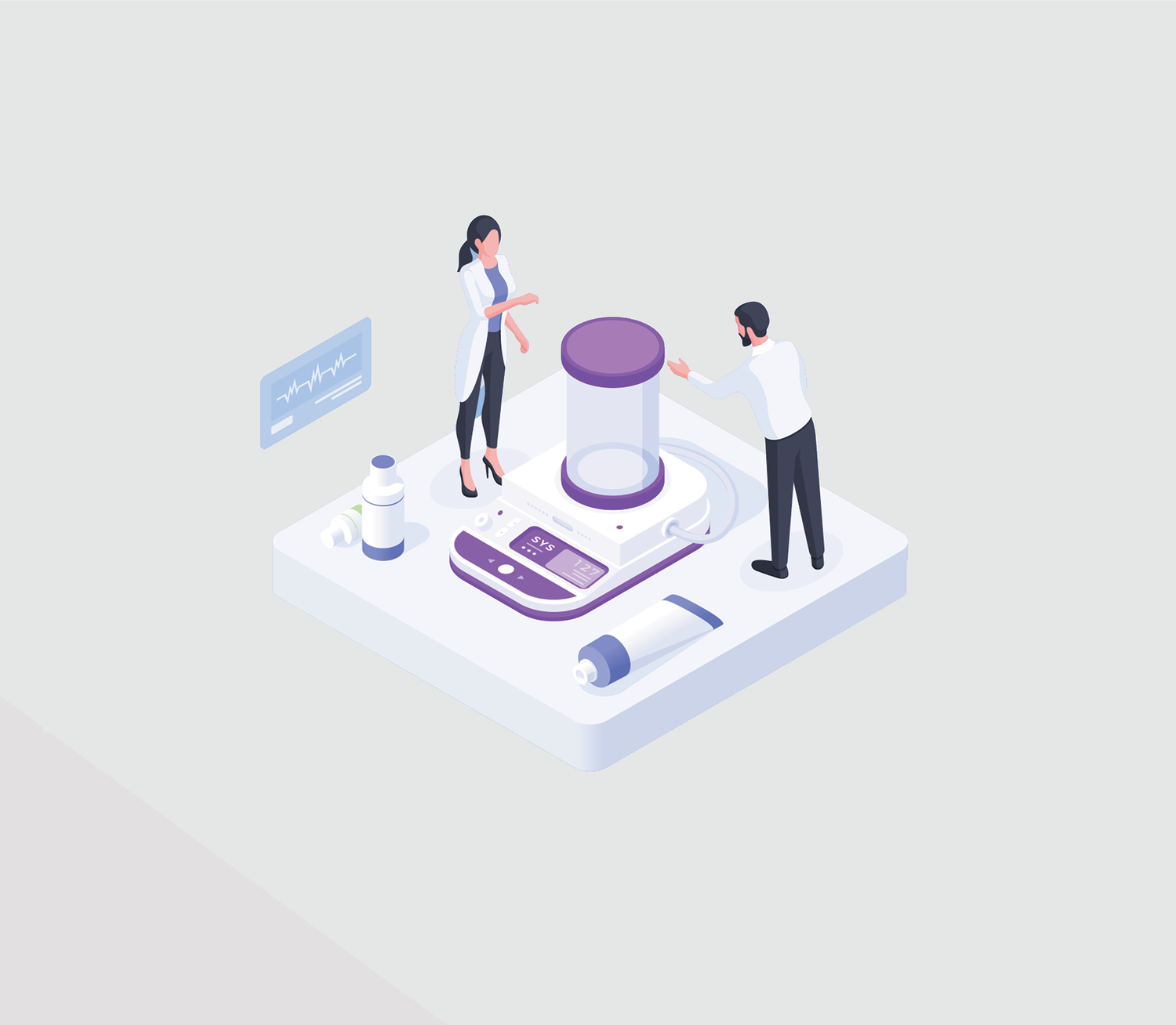 SETUP
Remove the single-use disposable breathalyser from its packaging and familiarise yourself with the instructions for use supplied with the test.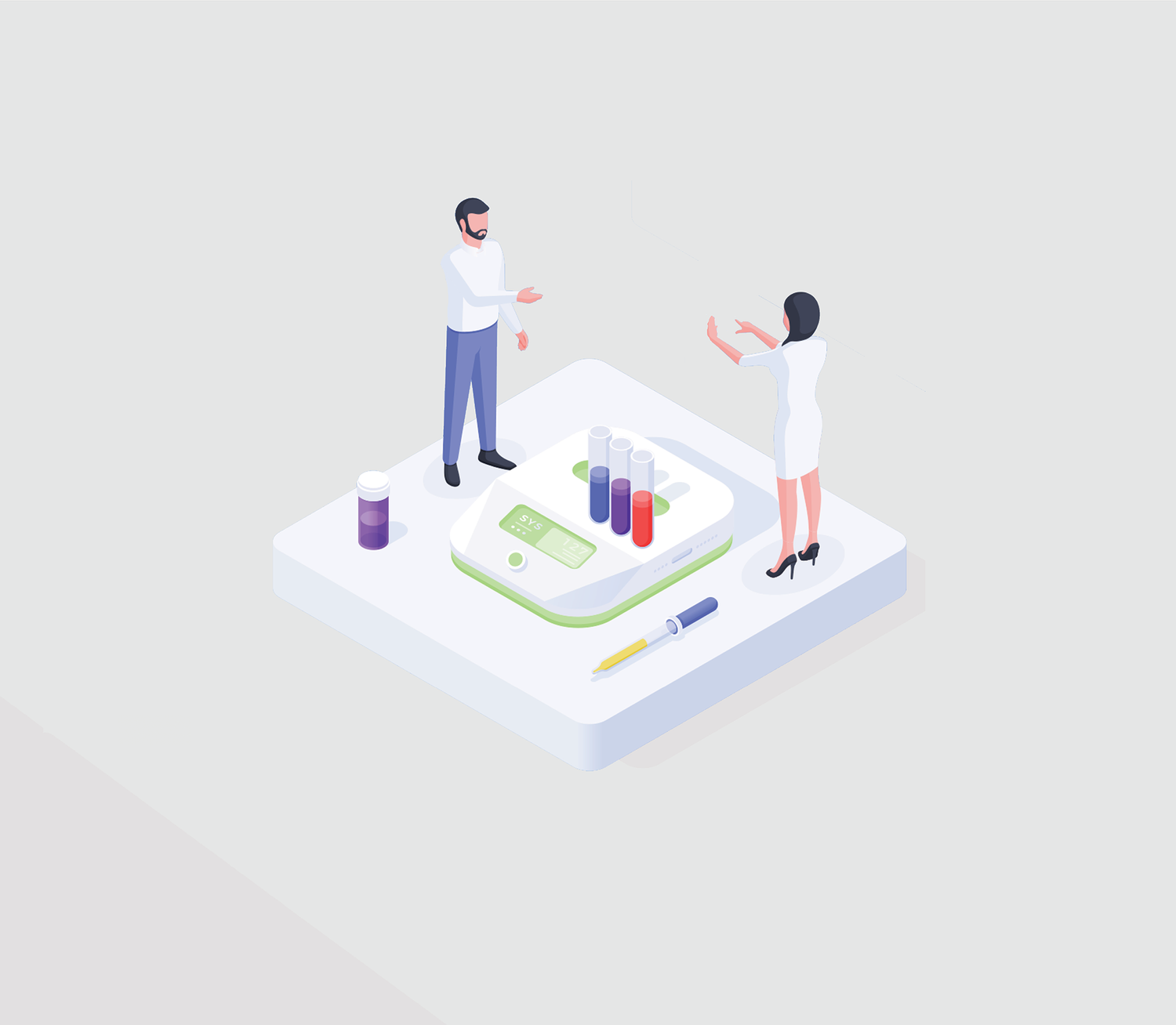 PERFORM
When ready to perform the test, compress both ends of the tube firmly towards the center of the tube. The foil seals at either end will be broken. Ask the donor to blow through the tube for 10 seconds and then repeat again for a further 10 seconds.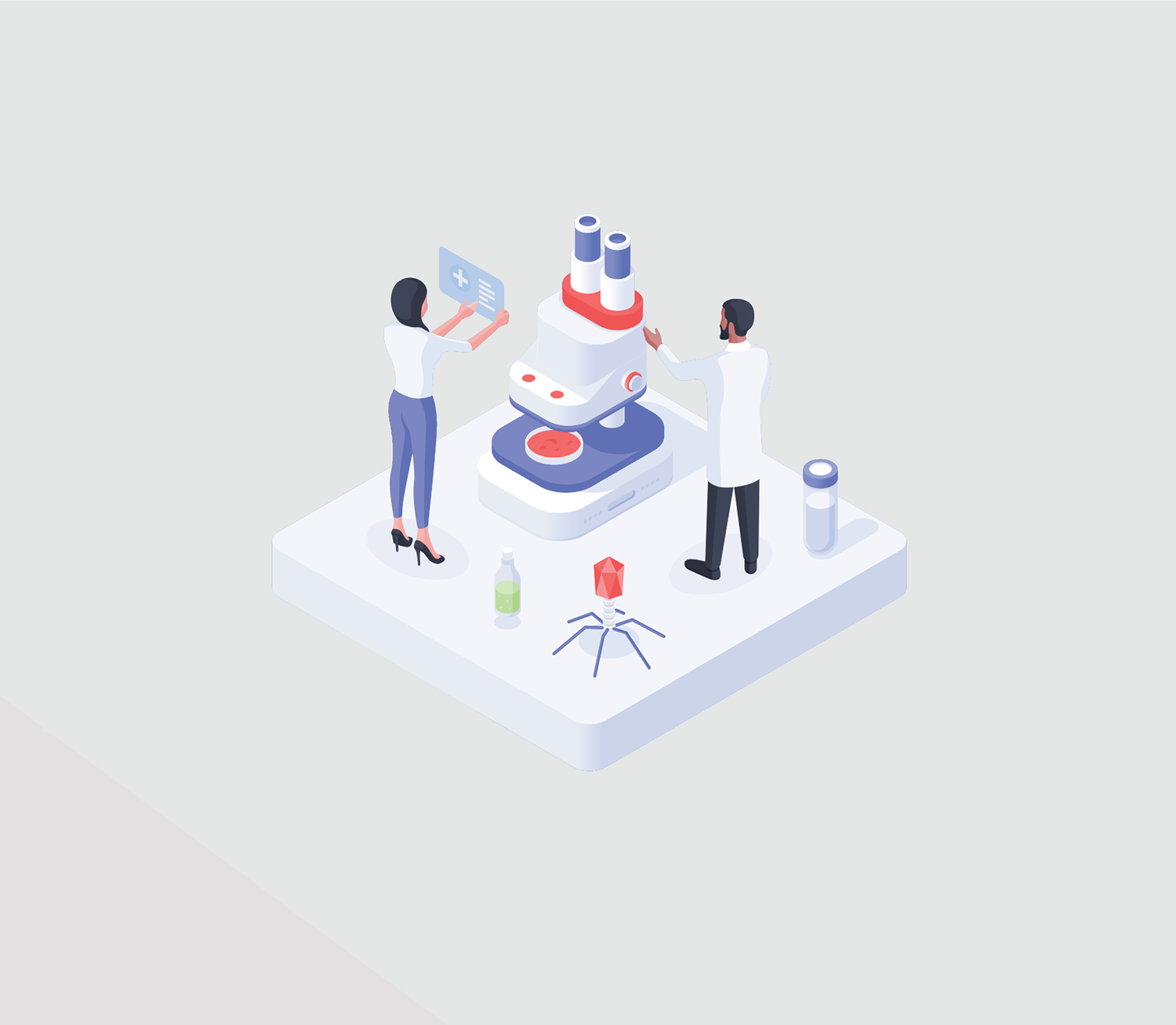 RESULTS
After 2 minutes. Compare the colour change of the crystals in the clear window against the nearest match in the instructions insert or on the side of the breathalyser tube to read the alcohol level detected.