DESCRIPTION
ALLTEST Urine 17 Drug Cup (BEHEMOTH)
This test is perfect for home and workplace testing, the Behemoth cup contains everything needed to quickly test for 17 drugs + 3 urine adulteration tests.
For advanced information on the range of drug sensitivities, refer to our urine drug detection table
FEATURES
Delivers precise results comparable to a Gas Chromatography-Mass Spectrometry (GCMS) laboratory test.

Provides distinct results for each specified drug type.

Holds certifications from CE, FDA, and ISO, meeting comprehensive professional and healthcare In Vitro Diagnostic Device (IVDD) standards.

Enables result interpretation within a brief 3-5 minute timeframe.

Each unit is meticulously foil-wrapped and secured for individual assurance.

Produced by ALLTEST.
OUR PROMISE
Discreet packaging (Contact for discreet packaging when purchasing 25+ Tests)
Fast UK delivery
Excellent customer service
Long expiration dates (Unless specified otherwise)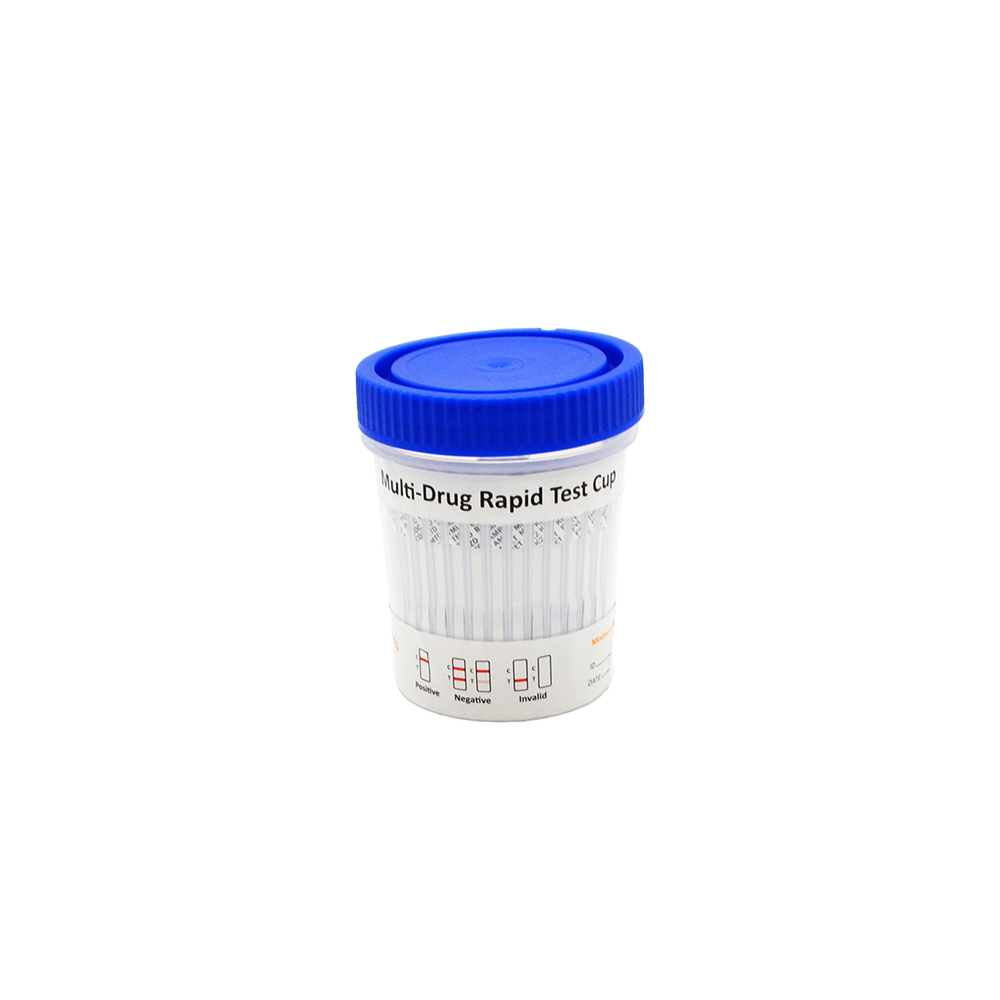 17 DRUG URINE TEST CUP
Good value for a wide screening test combination cup. Always arrive next day from the seller which is great. No problems to date
How to take a urine drug cup test?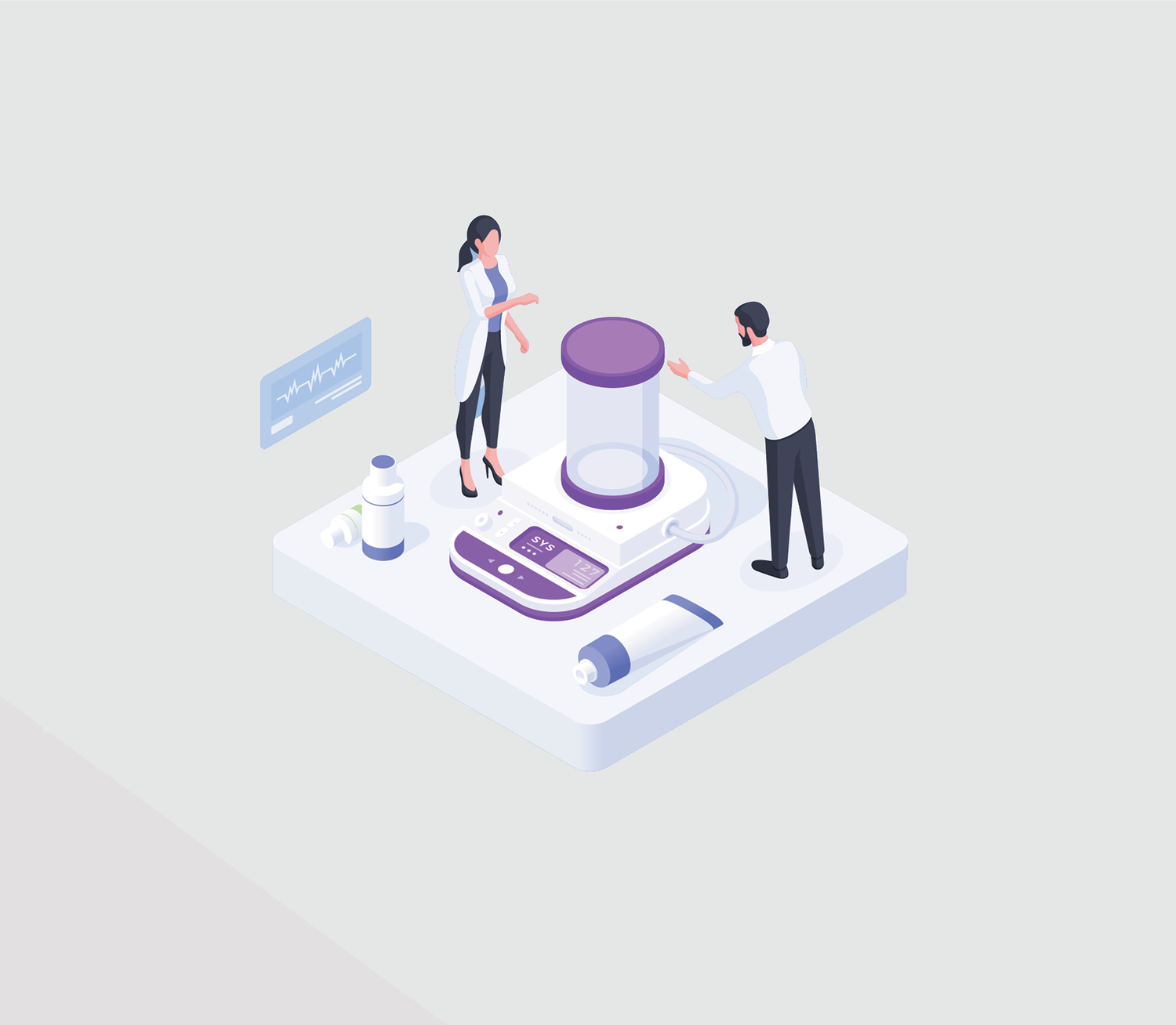 SETUP
When you are ready to test, remove the cup from its foil packaging.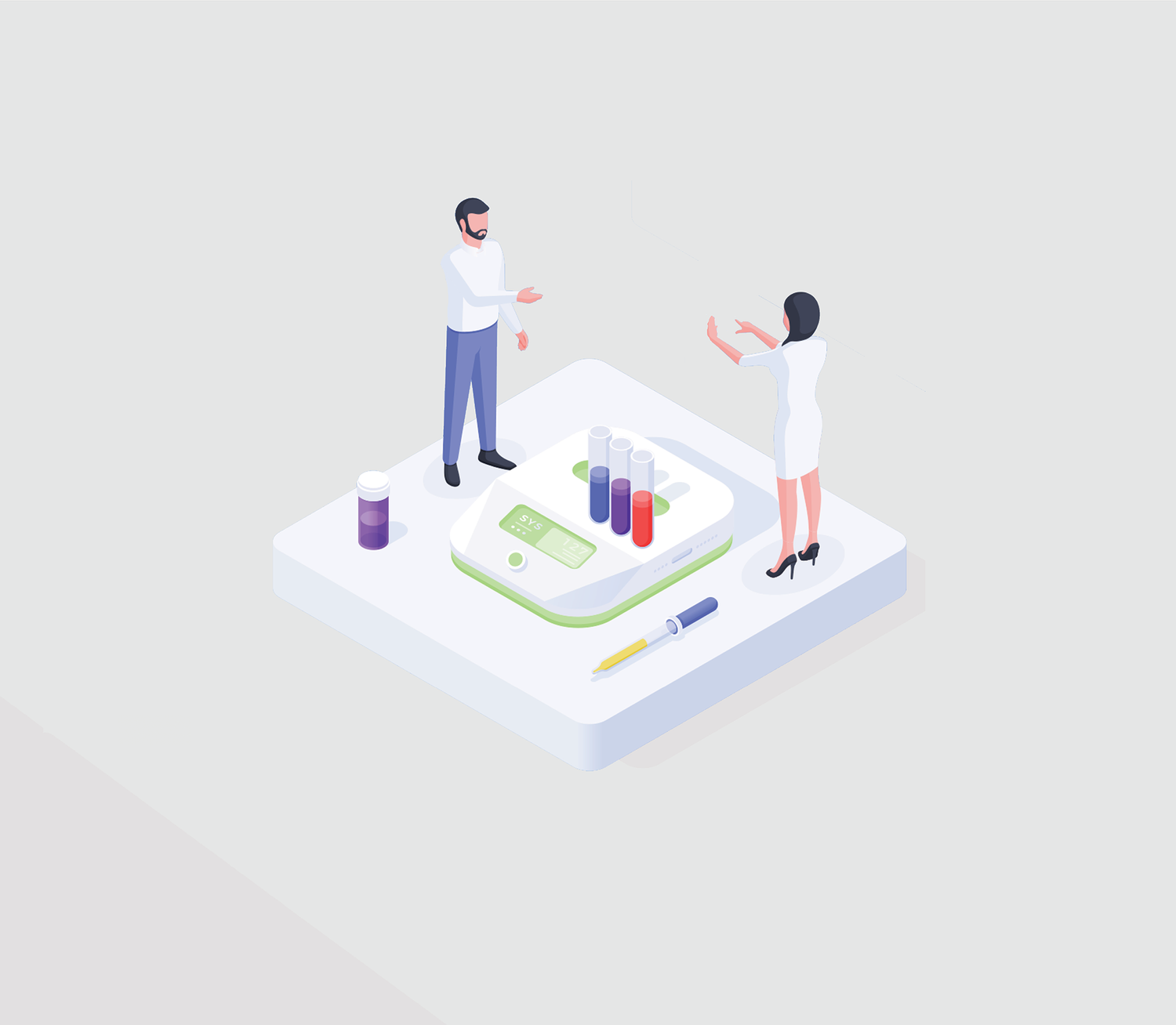 PERFORM
When ready, ask the donor to provide a fresh sample into the cup, between the minimum and maximum fill indicators on the cup wall.

After a sample has been provided, seal the lid tightly, and place the cup on a flat surface

Start a timer for 5 minutes and wait for the test to run.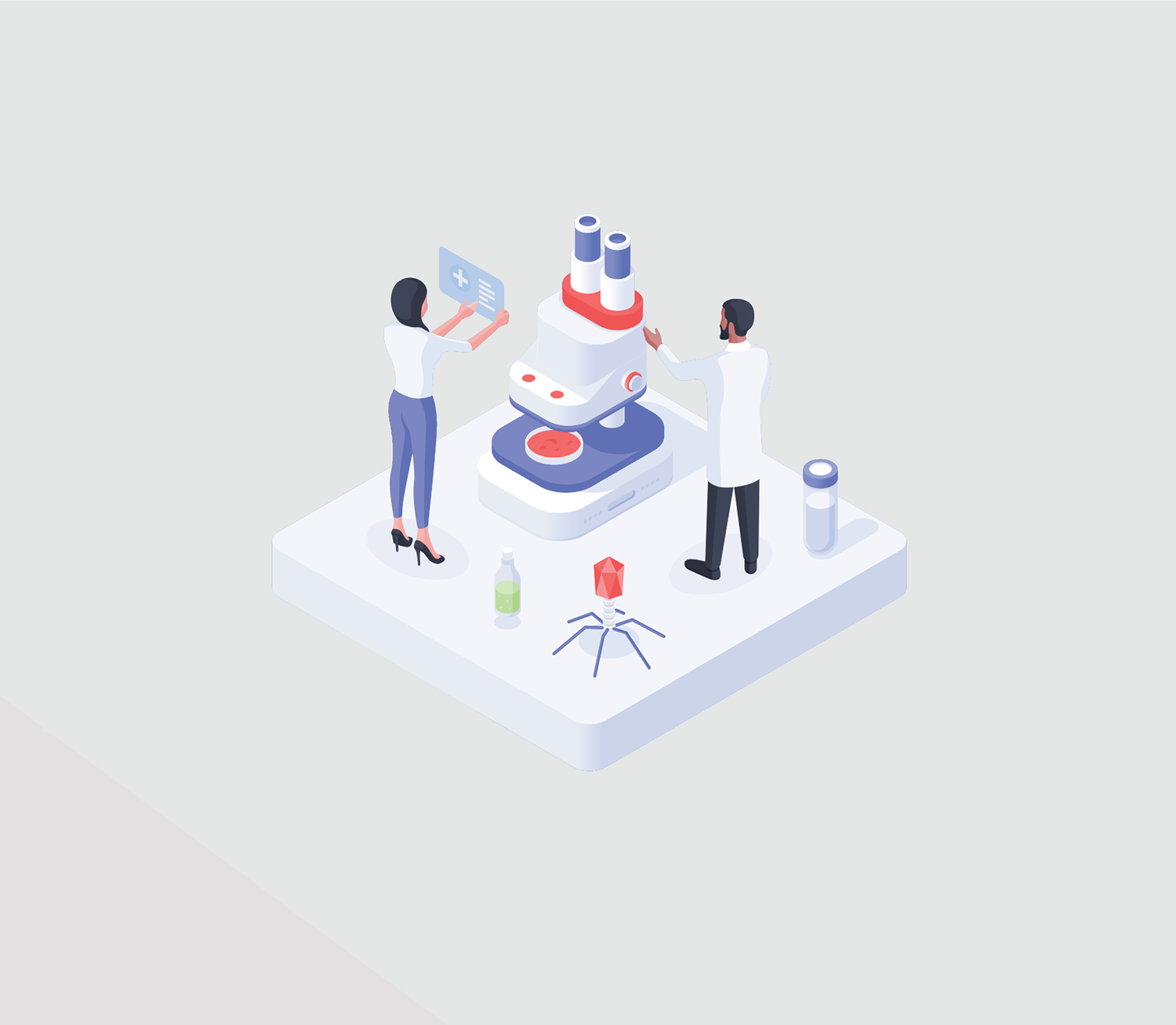 RESULTS
After 5 minutes, remove the results cover from the cup side to reveal the results windows.

Check for control lines in all the results columns.

If control lines are not observed on all windows, wait a further 5 minutes for the test to complete, any test windows without a control line are invalid after 10 minutes.

A POSITIVE test will show only a control line and no test line at 10 minutes
A NEGATIVE test will show both control line and test line as early as 5 minutes