DESCRIPTION
ALLTEST Drink drug dipsticks are a fast and low-cost method to detect the presence of specific drugs in a drink.
Introducing our revolutionary Drink Drug Dipstick, your go-to solution for discreet and instant testing. Detect the presence of common dangerous drugs in beverages with unmatched precision. Whether you're concerned about personal safety or managing a bar, this compact and easy-to-use dipstick will provide you with reliable results in seconds. Ensure your drinks are clean and enjoy peace of mind with the Drink Drug Dipstick. Your safety is our priority.
We currently offer single dipsticks for the benzodiazepines (Rohypnol, Roofies, BZO), Ketamine (DKE), Gabapentin (GHB), and Phencyclidine (PCP).
LIMITS:
Drink must be non-oily and non-dairy
Drink must be less than 25% alcoholic
Drink must be between the PH range of 5-9
FEATURES:
Very high accuracy

Quick and easy-to-use drink drug test strip
Read the result in 5 minutes
Individually Foil Wrapped Tests


Manufactured by ALLTEST
OUR PROMISE
Discreet packaging

Fast UK delivery
Excellent customer service
Long expiration dates (Unless specified otherwise)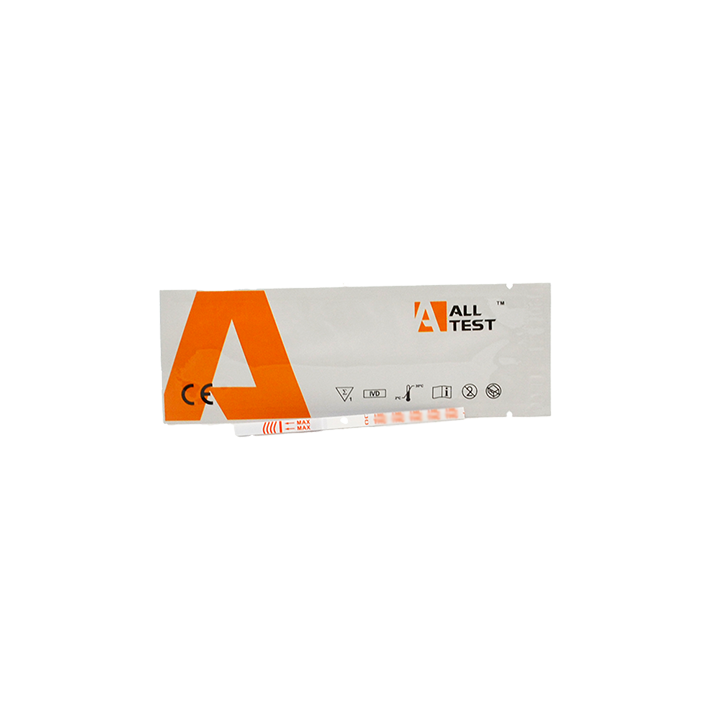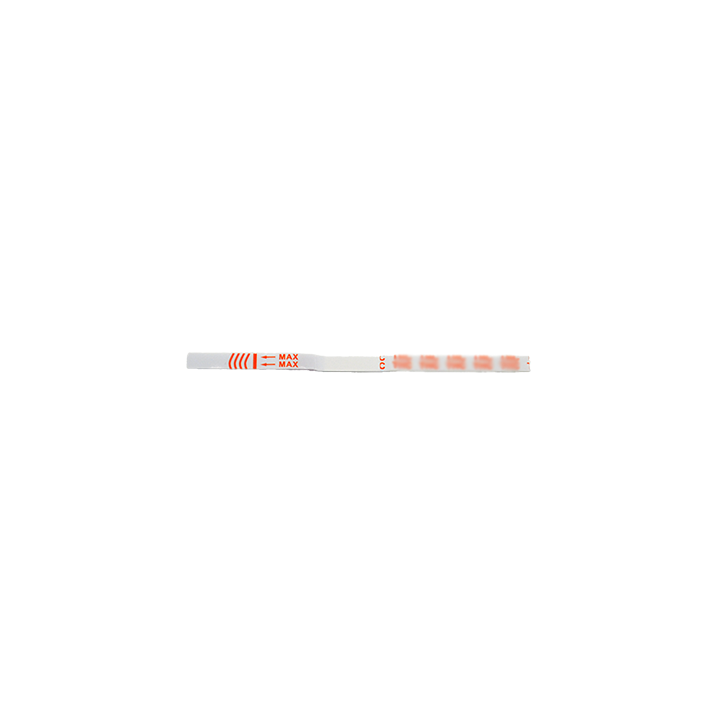 How to take a drink drug dipstick?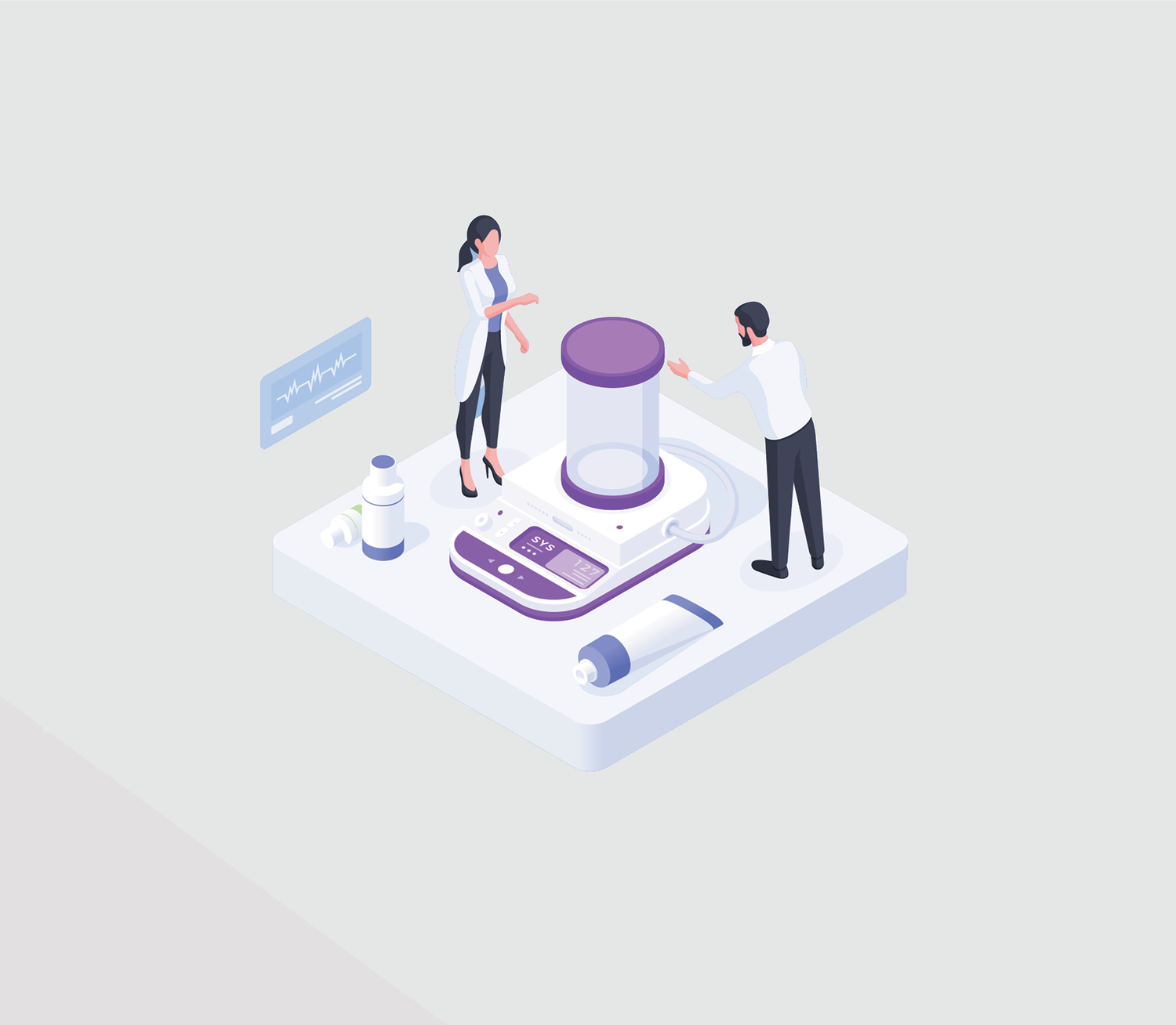 SETUP
Place the glass/container holding the drink specimen on a flat surface.

Remove the dipstick from its foil just when you are ready to test.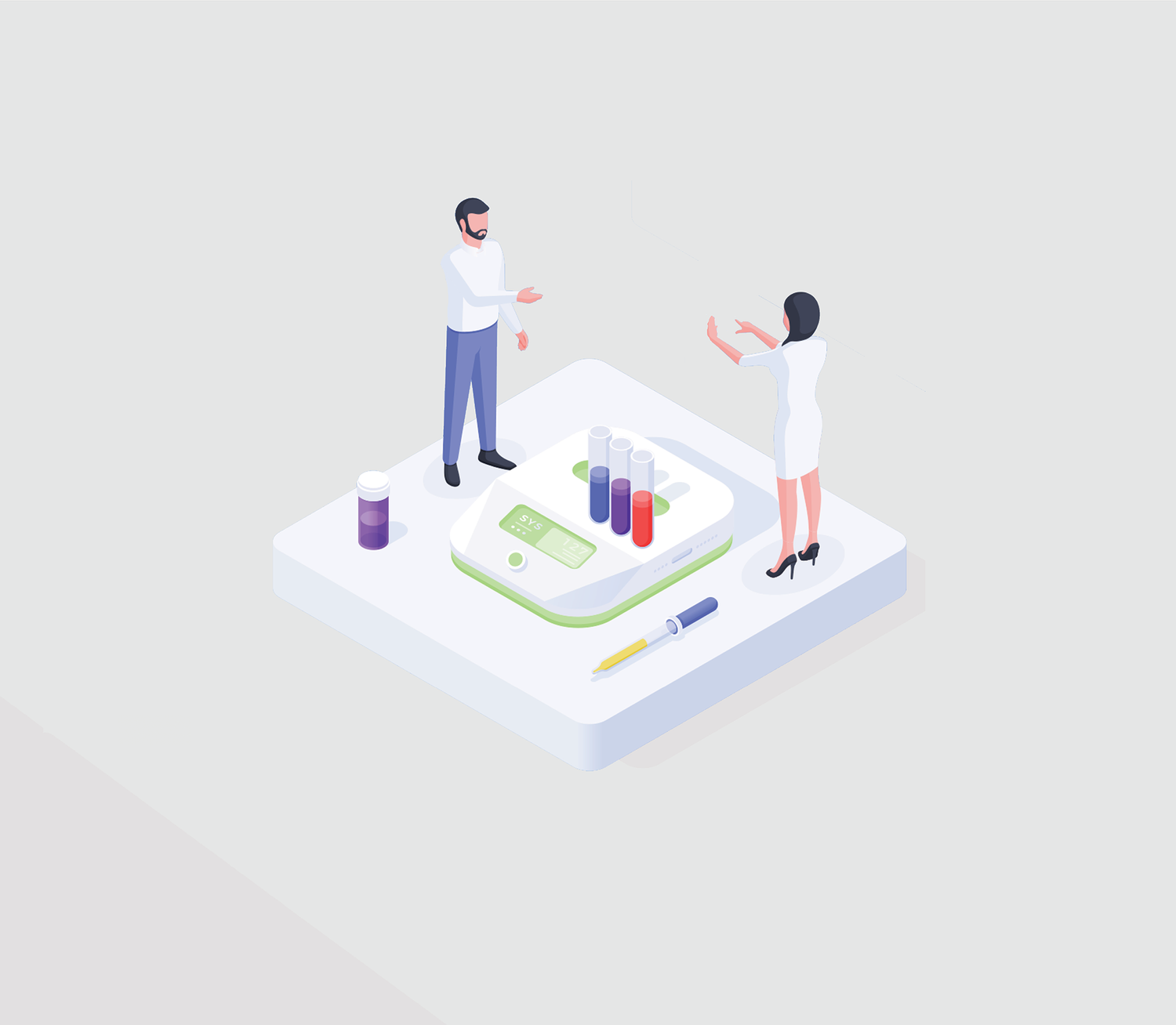 PERFORM
With the arrow pointing towards the drink, immerse the test dip strip vertically into the drink for at least 10-15 seconds. Do not pass the maximum line (MAX) shown on the dipstick.

Place the dipstick on a non-absorbant flat surface

Start a timer for 5 minutes, after which, read the result.

Allow up to 10 minutes for positive results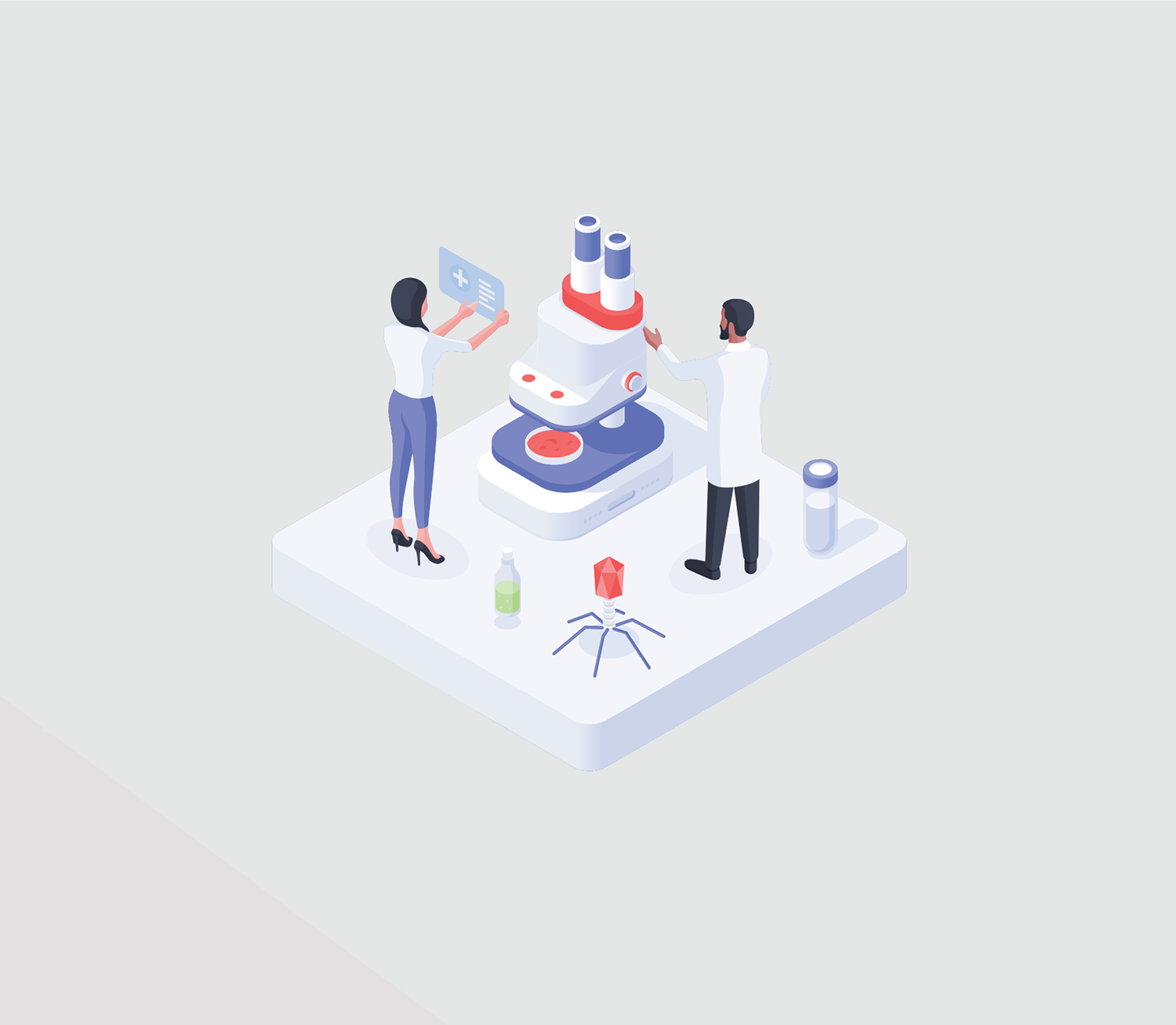 RESULTS
Positive - (CONTROL LINE VISIBLE ONLY)
A positive result means that a drug was detected in the sample provided. All positive results should be confirmed using an accredited laboratory service

Negative - (CONTROL AND TEST LINE VISIBLE)
A negative result means that the drug was not present in the supplied sample at, or above the detection level, or sensitivity of the test.

Control Line- If NO control line is visible then the test is invalid, and should be repeated.