Description
A quick and easy to use test that allows detection of alcohol in a saliva sample. The test will only detect recent alcohol use, where alcohol is present in the blood.
The alcohol test strip can also be used to test for the presence of alcohol in any liquid.
For advanced information on the range of drug sensitivities, refer to our saliva drug detection table
FEATURES
Results in just 2 minutes
Colour chart included on packaging
Individually foil-wrapped Tests
Manufactured by ALLTEST
OUR PROMISE
Discreet packaging

Fast UK delivery
Excellent customer service
Long expiration dates (Unless specified otherwise)
How to take a saliva test strip?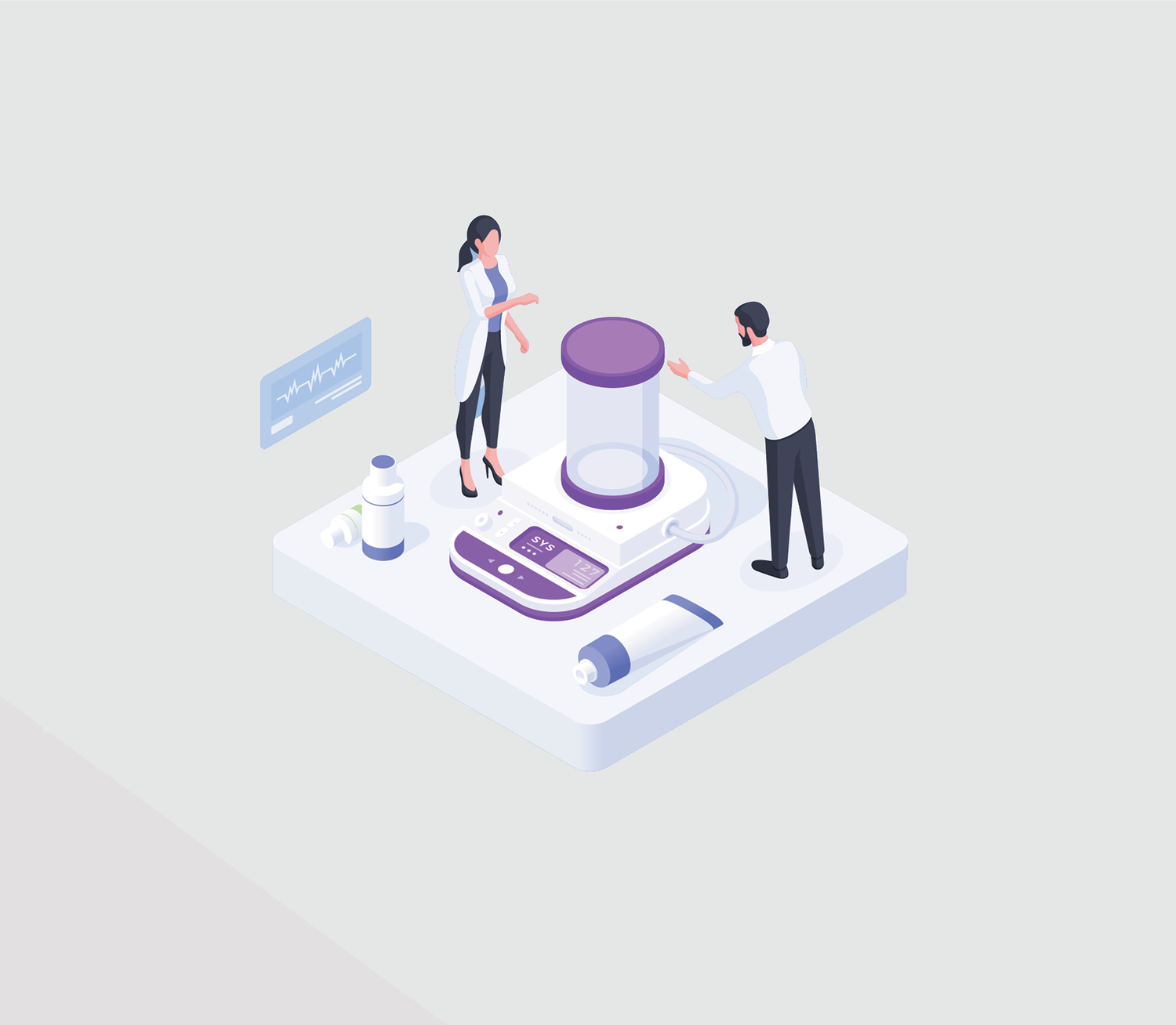 SETUP
Remove the test device and a sample collector from their foils, just before you are ready to perform the test.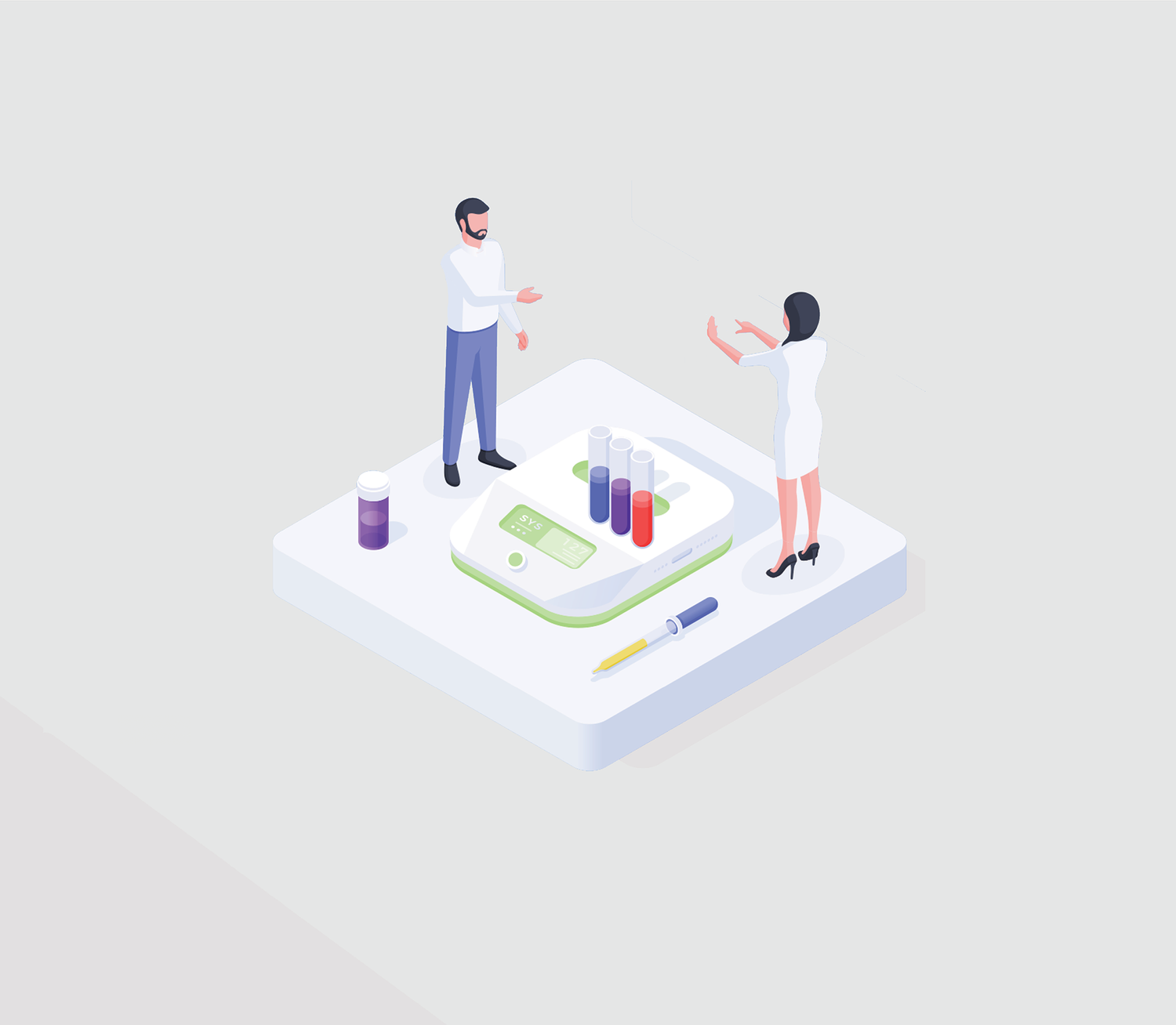 PERFORM
Introduce the swab collector into the oral cavity and ask the donor to feed saliva onto the sponge until it is no longer firm. When soft, swab the sponge all around the gums, teeth and tongue, roof of the mouth and under the tongue, to collect any drug residues. The ask the donor to saturate the sponge with further saliva. Expect collection to take 5 minutes. The commonest cause of invalid results is inadequate saliva collection.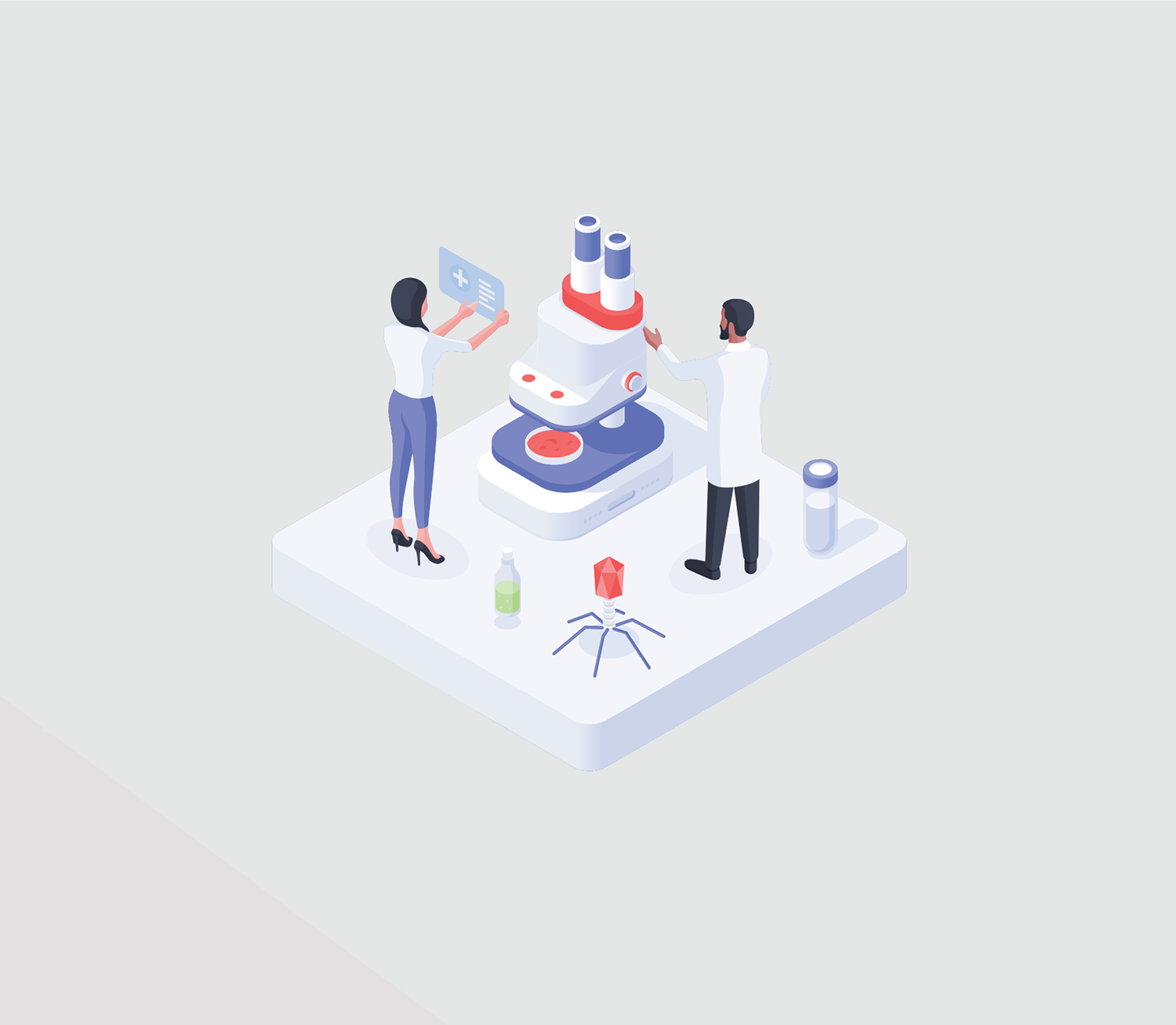 RESULTS
Transfer the sponge to the saliva collector and ensure adequate saliva is obtained as indicated by the minimum volume line. Transfer the saliva to the test device and start the timer.

Read results at 5-minutes.