DESCRIPTION
ETG Alcohol urine test strips, often referred to as the 80-hour alcohol test
For advanced information on the range of drug sensitivities, refer to our urine drug detection table
FEATURES:
Exhibiting exceptional accuracy at 99.8%

ETG test strip sensitivity of 500ng.

This advanced diagnostic tool is adept at detecting alcohol consumption for an extended period of up to 3 days (80 hours) post the last use.

Designed for swift and straightforward use, the test strip allows for result interpretation within a brief 3-5 minute timeframe.

Our ETG test strips carry comprehensive CE and international quality certifications, ensuring their reliability and adherence to stringent standards.

Each test strip is meticulously foil-wrapped.

Produced by ALLTEST
OUR PROMISE
Discreet packaging

Fast UK delivery
Excellent Customer Service
Long expiration dates (Unless specified otherwise)
How to take a urine test strip?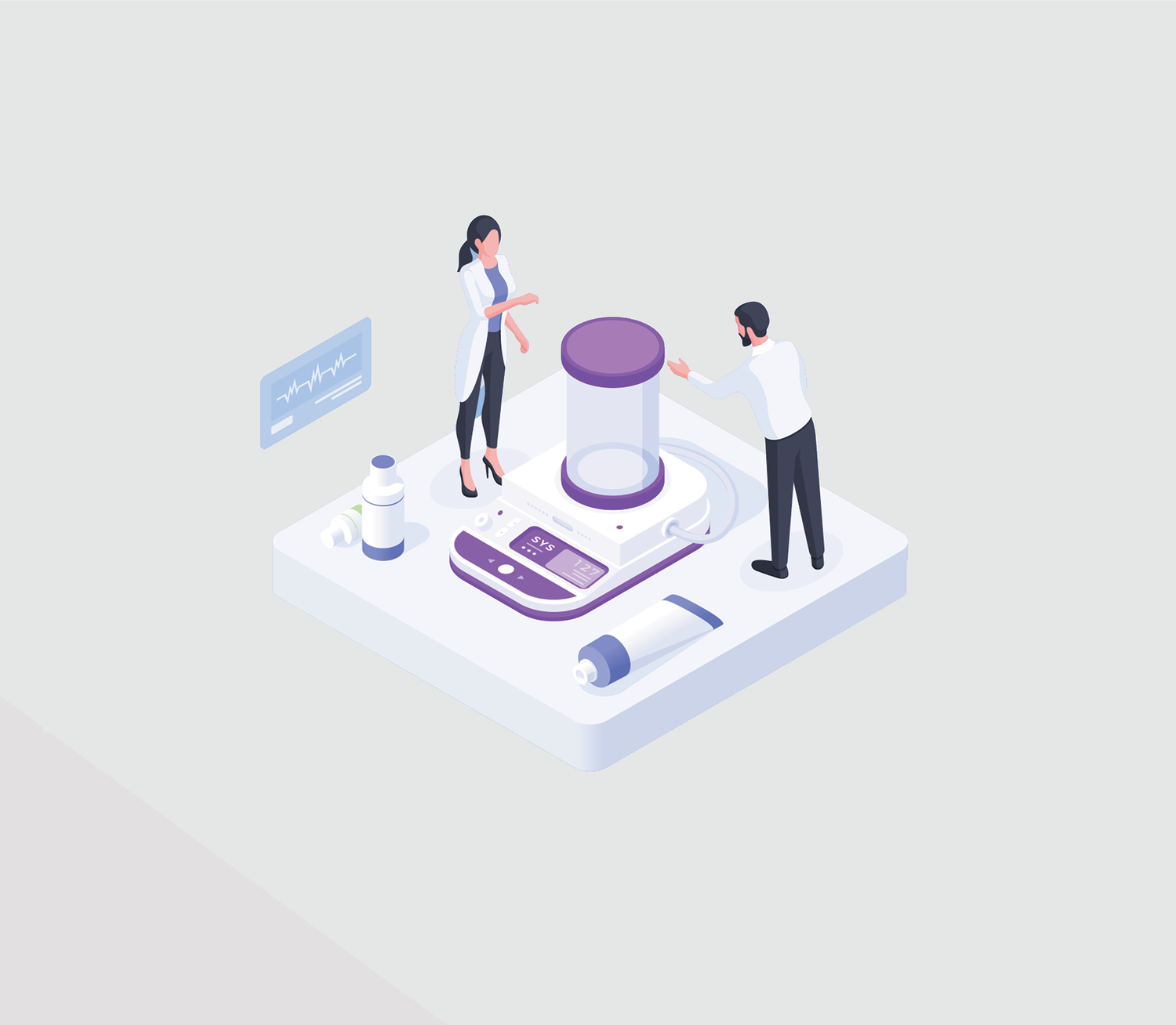 SETUP
Remove the urine test strip from its foil just before you are ready to test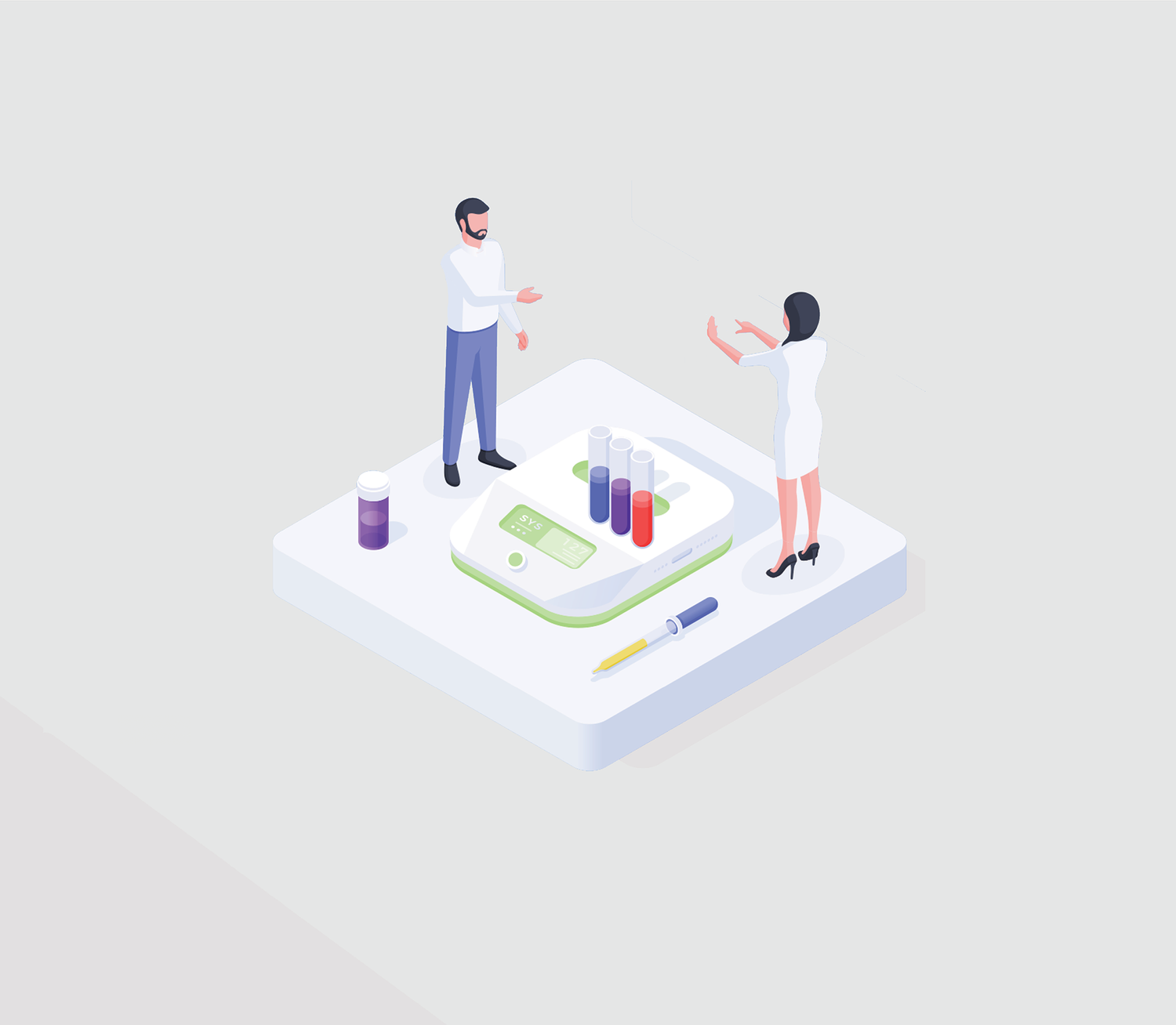 PERFORM
Collect a fresh urine sample in a clean container which will allow 1-2cm of sample depth into which you dip the test strip for 15-20 seconds.

Tap any excess sample from the test strip and lay the strip flat on the foil.

Read the test result at 5 minutes. Allow 10 minutes for positive results.

A drug test strip result has a control line and a test line. The control line is used to verify that the test is working correctly, and it should always appear if the test is valid.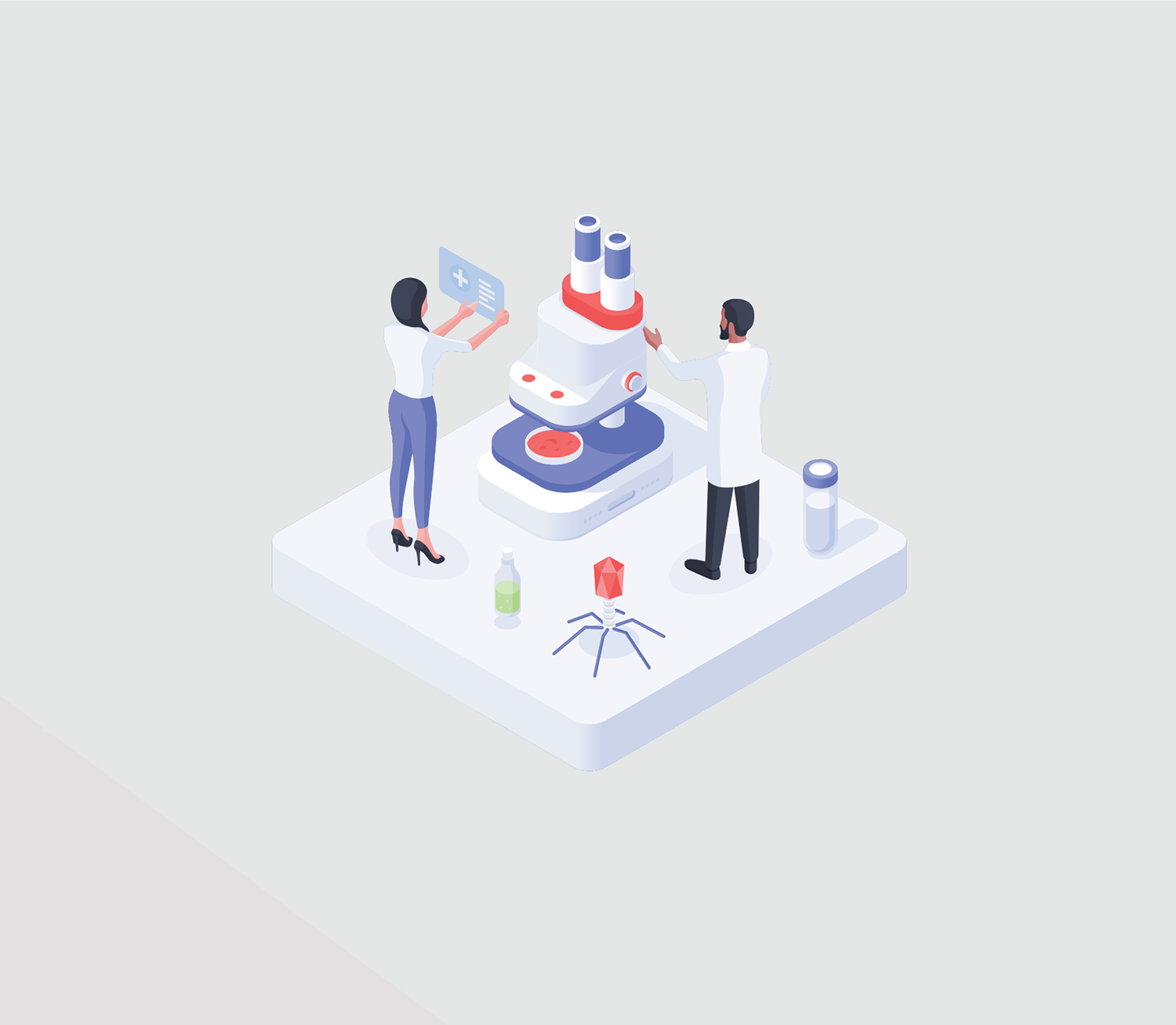 RESULTS
Positive - A positive result is also known as a non-negative result and means that a drug or its metabolites were detected in the sample provided. All positive results should be confirmed using an accredited laboratory service as a rapid test result is not enough on its own for action. A positive result is when the Control line C is visible but there is no test line visible T at the specified read time in the instructions.

Negative - A negative result means that the drug was not present in the supplied sample at, or above the detection level, or sensitivity of the drug test. A negative result is when the Control line C is visible and the Test line T is also visible at the specified read time in the instructions.

Control Line- If NO control line is visible on the test strip as shown on FIG.3 then the test is invalid, and should be repeated. The commonest reason is inadequate dipping resulting in too little urine sample to run the drug test