DESCRIPTION
Drugs available for testing
Amphetamines (Including MDMA)
Barbituates
Benzodiazepines
Buprenorphine (5- 10 Days wait time)
Cocaine
Cannabis
Cathinones
Gabapentinoids
LSD
Methaqualone
Methadone
Opiates
Oxycodone
Phencyclidine
Tramadol
Ketamine
A written form is included with the test to confirm which drugs to test.
If you are unsure how many drugs you will need to test for, select 1 drug tested, this can be amended after completing the test and contacting our customer service team.
UKAS accredited Laboratory Confirmation Urine GC/MS Drug Test Pack ( £55 per single drug )
Legally Defensible Full Chain of Custody UKAS Accredited Laboratory Confirmation Urine Drug Tests
Meets all current industry specific regulatory requirements for legally defensible UK workplace and healthcare confirmation testing.
Each lab test pack enables a complete "chain of custody" UK laboratory urine GC/MS drug test to be analysed, using a leading

 

fully UKAS accredited UK laboratory
Confirming on-site positive (and non-negative) drug test results with a lab test is a critical part of employment drug testing.
Pack contains a urine collection cup, 2 sample vials, sample transport protection canisters, pre-paid mailing bag, paperwork, labels, seals, and instructions.
GC/MS remains the "gold standard" confirmation drug test

.

Certificated results enable tribunal or disciplinary protection to employers, having excluded false positive or negative results.
How many lab drug test packs should we purchase?
Our recommendation is that you should

 

expect a positive result rate of between 4% and 6% in random workplace drug testing

 

and pre-order a suitable number of confirmation lab drug test packs to have on site.
It is advisable to have at least one lab drug test pack if you are doing workplace drug testing
How long will the lab drug test results take 
The lab drug test turnaround time is fairly swift as we use a lab in the UK, for all our laboratory drug tests. 
The lab pack comes with pre-paid first-class post back to the lab.
Lab drug test samples are usually processed within 5 working days of receipt at the lab, and certificate results are e-mailed.
How accurate are the lab drug test results?
A GCMS lab drug test is the

 

most accurate drug test

 

and is the standard by which all other drug tests are judged.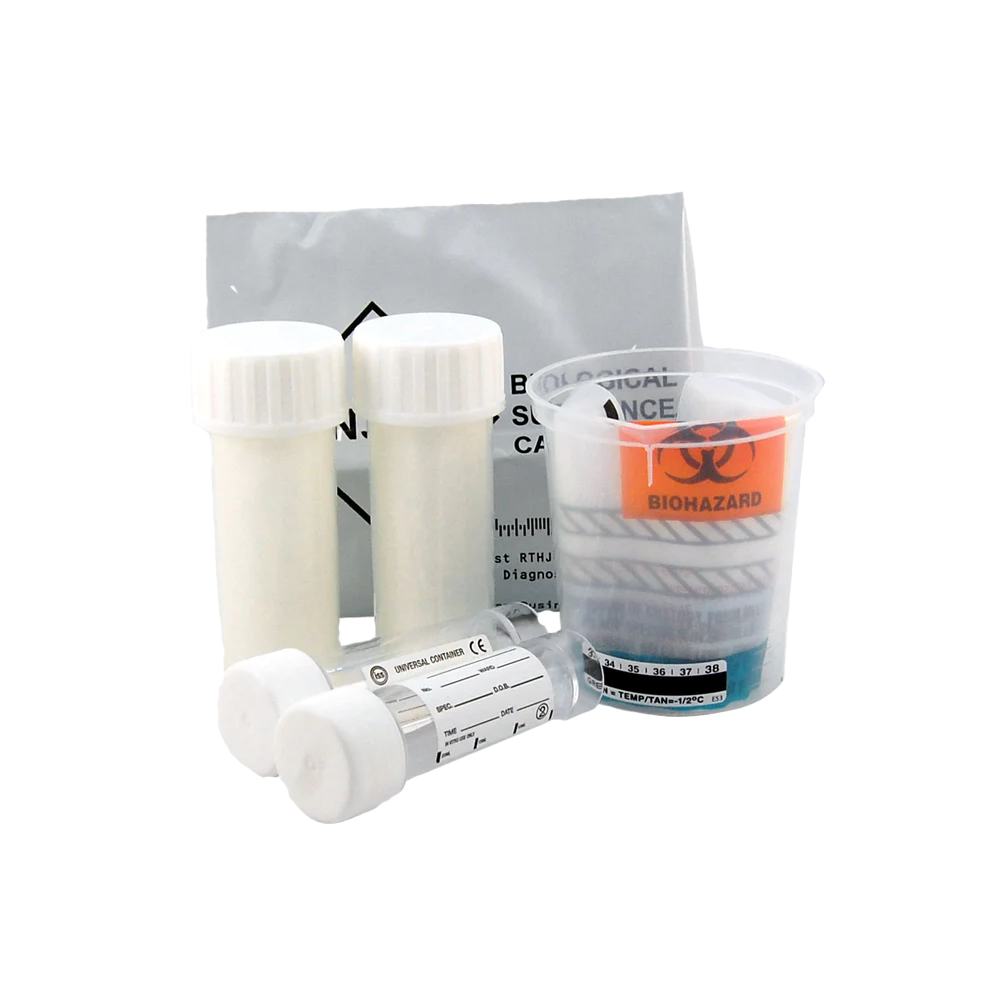 How to take a urine drug cup test?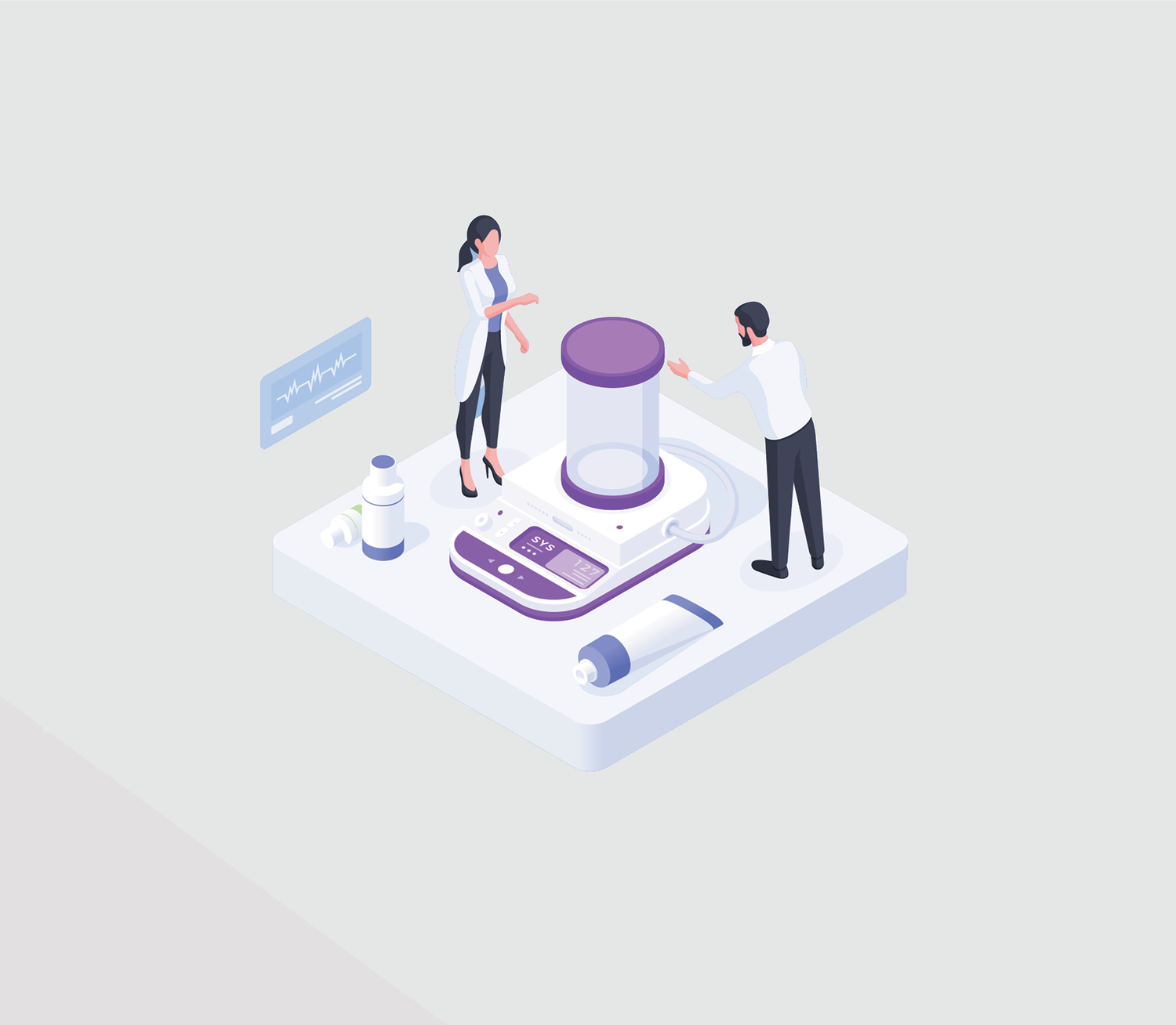 SETUP
When you are ready to test, remove the cup from its foil packaging.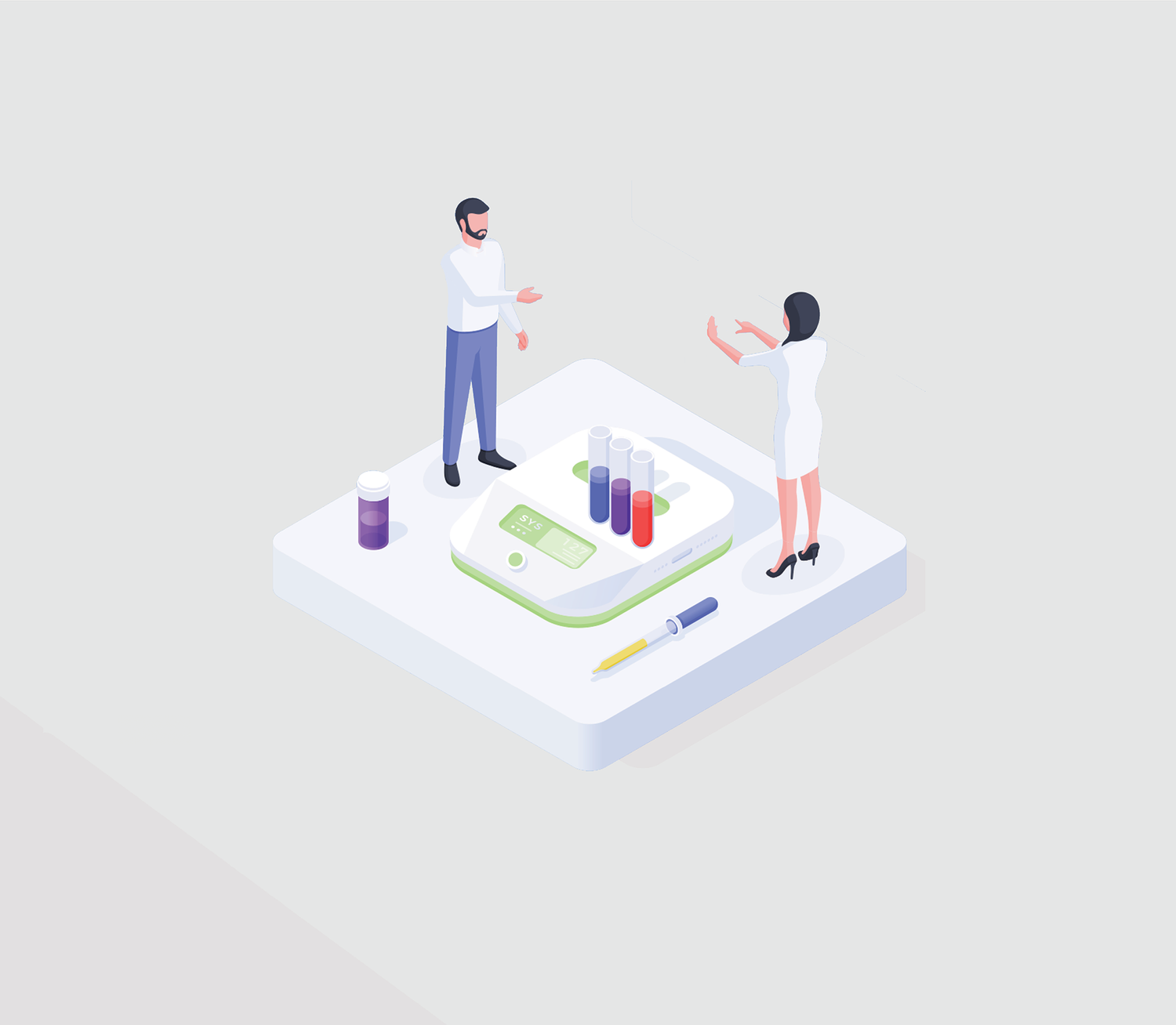 PERFORM
When ready, ask the donor to provide a fresh sample into the cup, between the minimum and maximum fill indicators on the cup wall.

After a sample has been provided, seal the lid tightly, and place the cup on a flat surface

Start a timer for 5 minutes and wait for the test to run.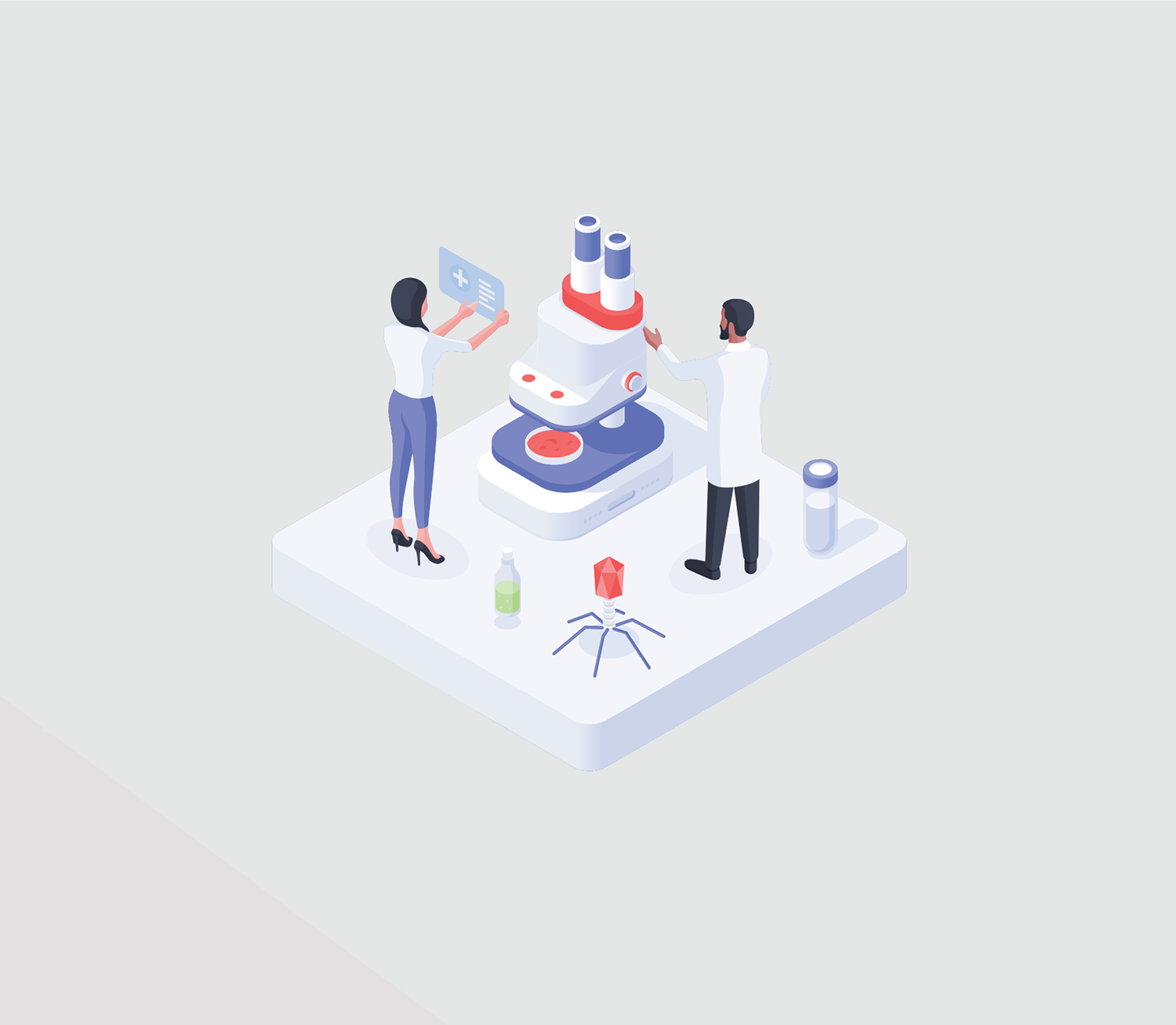 RESULTS
After 5 minutes, remove the results cover from the cup side to reveal the results windows.

Check for control lines in all the results columns.

If control lines are not observed on all windows, wait a further 5 minutes for the test to complete, any test windows without a control line are invalid after 10 minutes.

A POSITIVE test will show only a control line and no test line at 10 minutes
A NEGATIVE test will show both control line and test line as early as 5 minutes