DESCRIPTION
ALLTEST Multiple Drug Panel combines multiple single-drug test strips into an easy one-use panel.
For advanced information on the range of drug sensitivities, refer to our urine drug detection table
FEATURES
High Accuracy (

95-99% accuracy across all elements)

Individual positive or negative results for each drug group tested.
Quick and easy panel urine drug test kit to use and read results

Ideal home drug test kits for parents

CE FDA ISO TUV IVDD certified quality drug test kits

Each multi panel is individually foil wrapped

Manufactured by ALLTEST
For larger drug combinations try a Urine Multi-Drug Cup
OUR PROMISE
Discreet packaging

Fast UK delivery
Excellent customer service
Long expiration dates (Unless specified otherwise)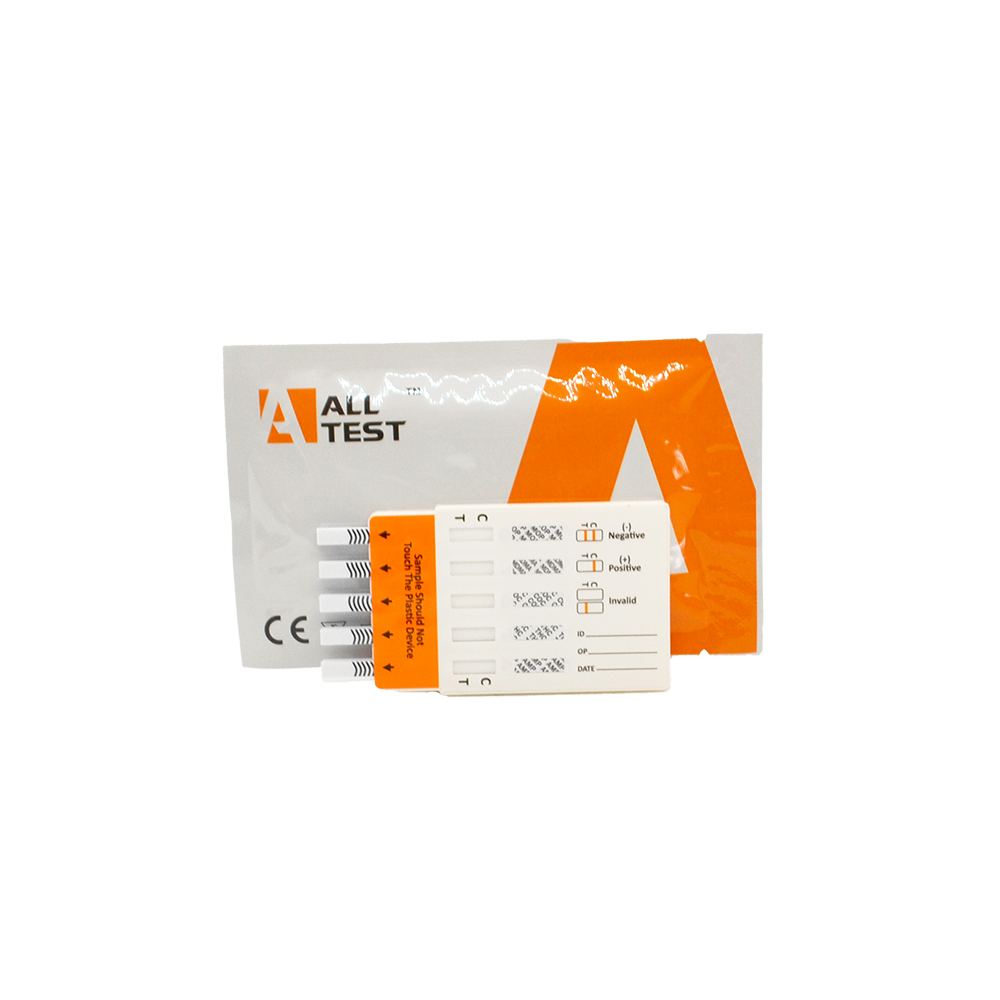 How to take a urine multi drug panel test?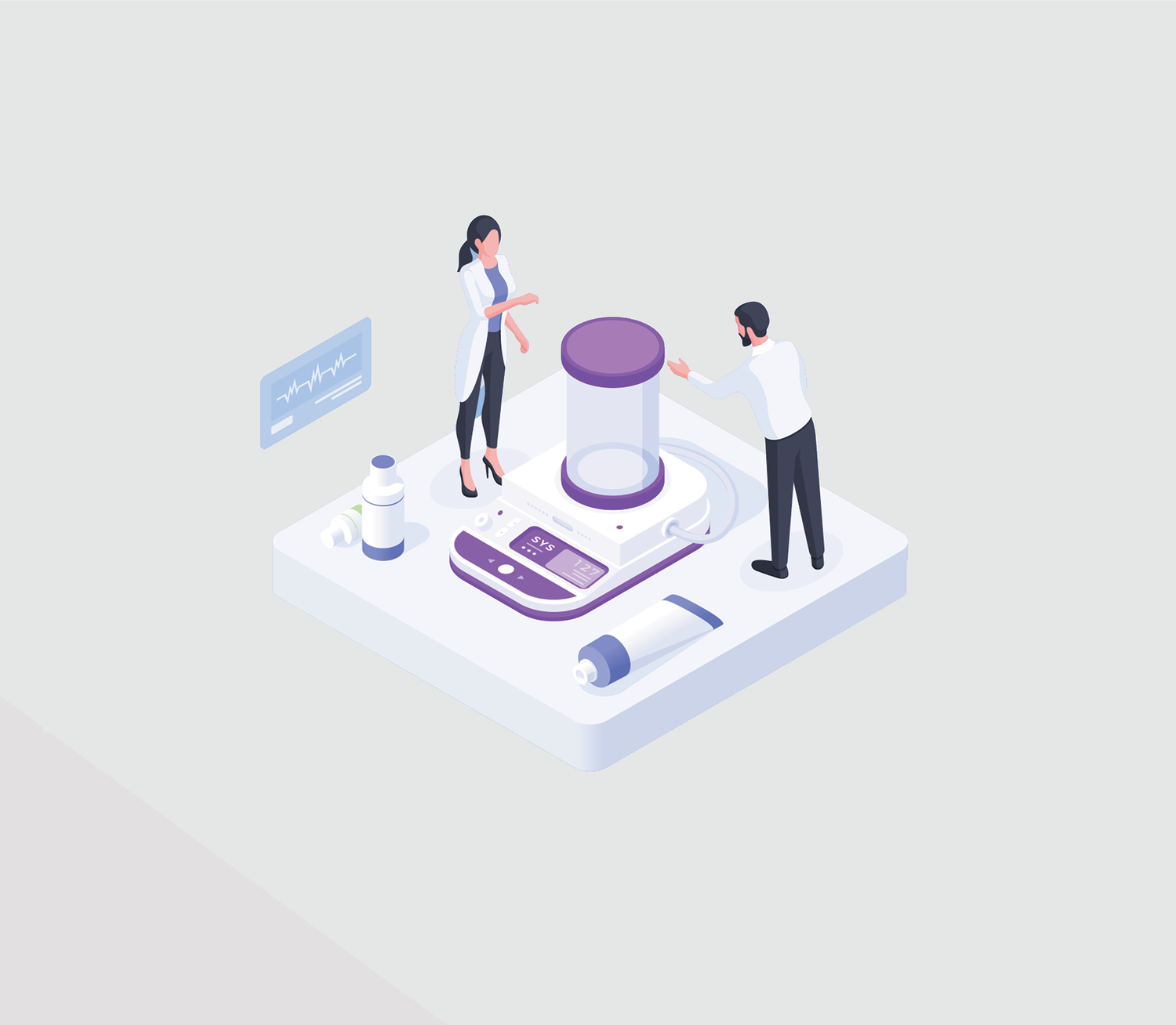 SETUP
Before you start you will need a timer (timer on your phone or watch is fine) and a clean container to collect the urine sample.

Collect a urine sample in a clean cup or container.
Remove the drug test panel from the foil wrapper.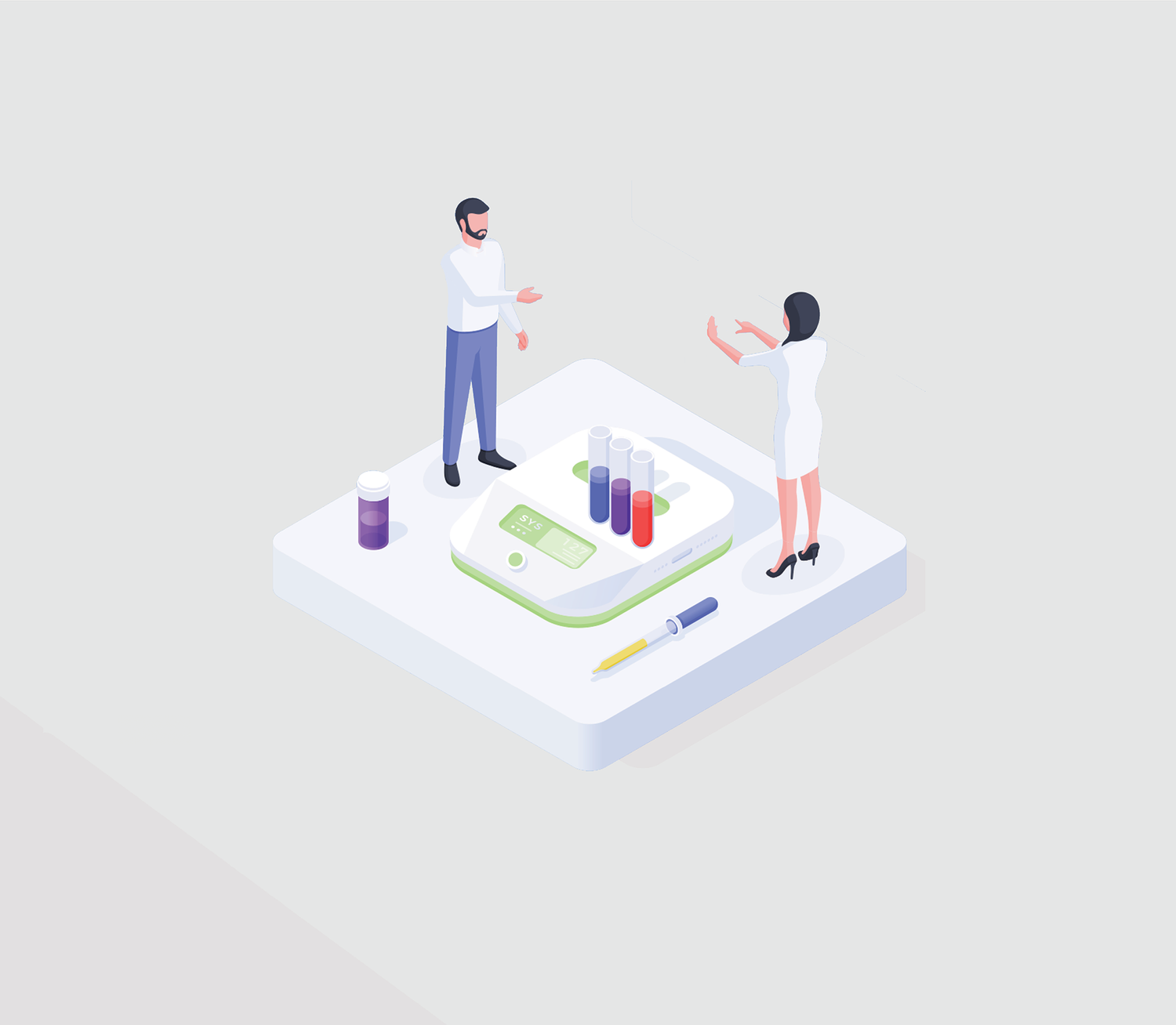 PERFORM
Take the cap off the drug test panel to expose the prongs.
Dip the prongs into the urine sample for 10-15 seconds, so that they absorb the urine.

Remove the drug test kit from the urine sample, lay it flat and set your timer going for 5 minutes.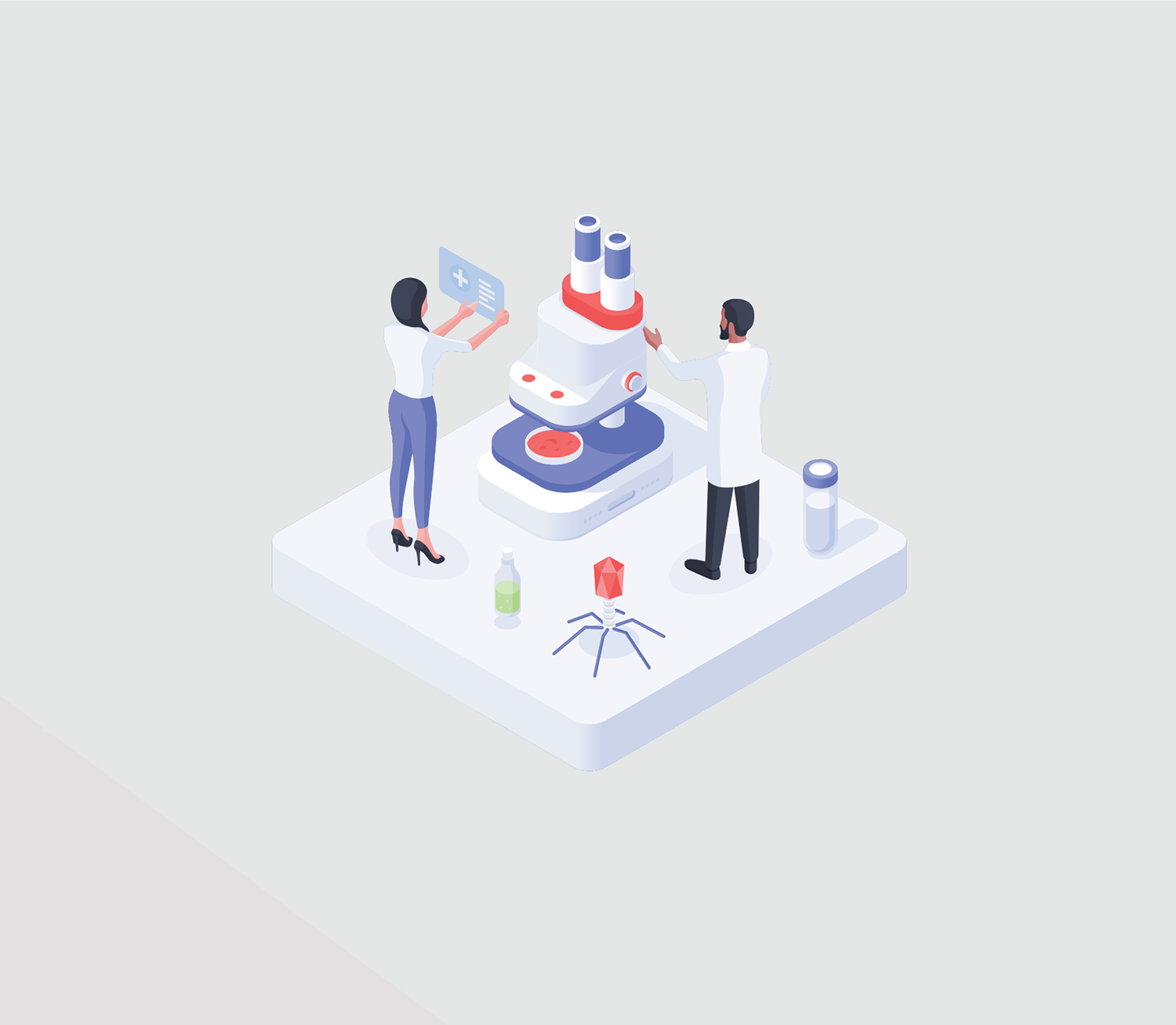 RESULTS
After 5 minutes you can read the results.

Check for control lines in all the results columns.

If control lines are not observed on all windows on the drug test kit, wait a further 5 minutes for the test to complete, any test windows without a control line are invalid after 10 minutes.

A POSITIVE drug test result (ie drugs have been detected) will show only a control line and no test line at 10 minutes.

A NEGATIVE drug test result (ie no drugs detected) will show both a control line and a test line as early as 5 minutes.

An INVALID drug result will have no control line visible at 10 minutes. The most common reason for an invalid result, on a urine drug test, is inadequate urine being absorbed. If this occurs simply dip the prongs back into the urine sample for a further 15-20 seconds or until you see a pinkish discoloration running up the prongs.