DESCRIPTION
Drugs available for testing
Opiates
Heroin (Validated but not accreditied)
Amphetamines (includes MET and MDMA)
Cocaine
Gabapentinoids
Cannabis THC
Cathinones
Benzodiazepines
Buprenorphine
Methadone
Ketamine
A written form is included with the test to confirm which drugs to test.
If you are unsure how many drugs you will need to test for, select 1 drug tested, this can be amended after completing the test and contacting our customer service team.
Saliva Laboratory GC/MS confirmation drug test ( £55 per single drug )
A

 

legally defensible confirmation lab drug test

 

with full chain of custody.
Laboratory confirmation testing using GC/MS is the gold standard in drug testing
Processing times from receipt of the sample, are 3-5 days
Meets all current industry-specific regulatory requirements for legally defensible UK workplace and healthcare confirmation testing.
Pack allows full chain of custody sample processing in a fully UKAS-accredited UK laboratory
The report will confirm the presence of a drug and the levels found in the saliva of both the parent drug and its common metabolites.
This pack contains everything you need to do this.
If you need more than one drug confirmation then the lab will bill you for this as an additional cost.
The following laboratory confirmation test options are currently UKAS accredited. If you need to confirm a drug group not listed you should buy a urine lab confirmation pack
How to take a saliva multi panel test?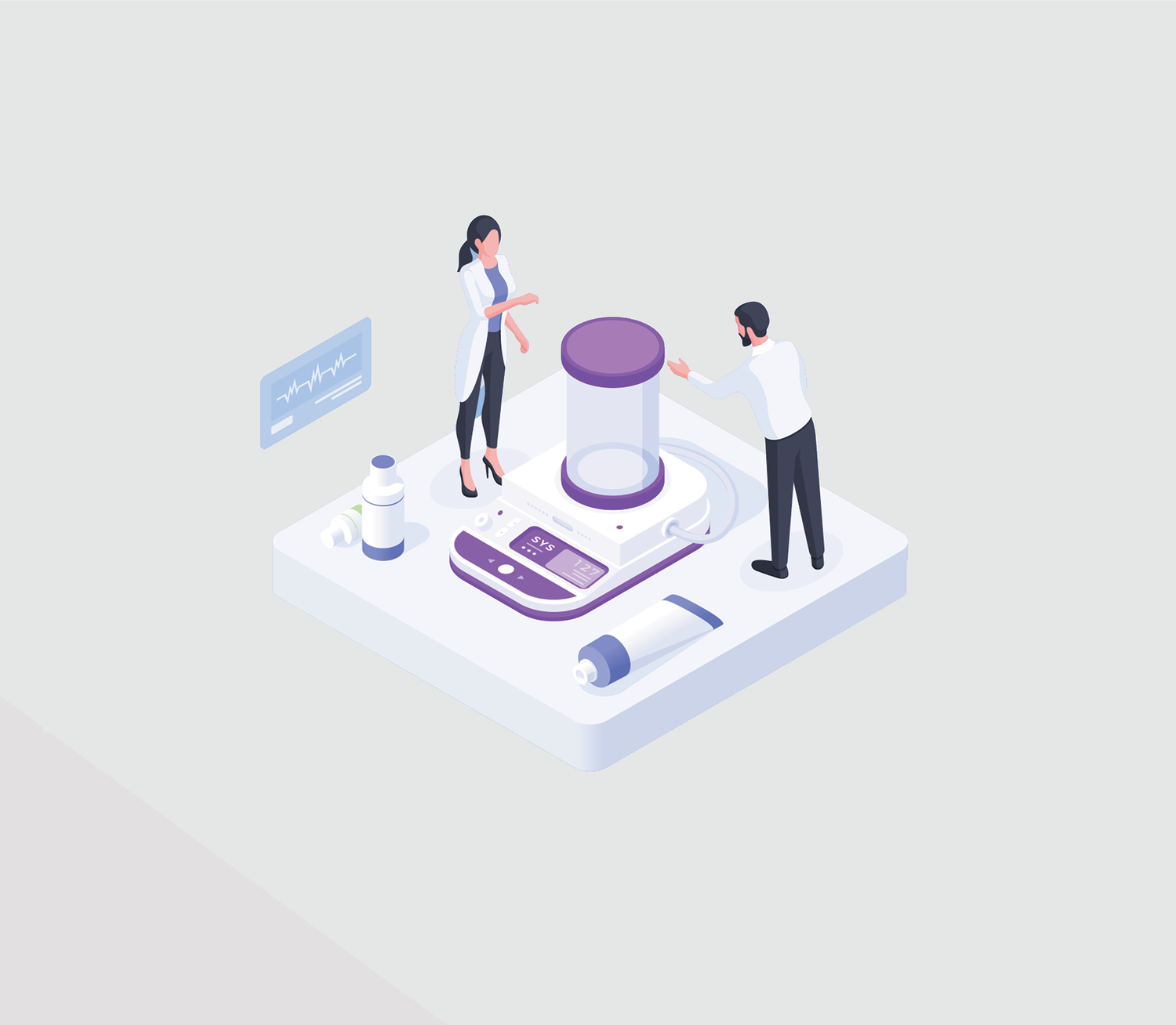 SETUP
Remove the test device and the swab from the foils just before you are ready to run the test.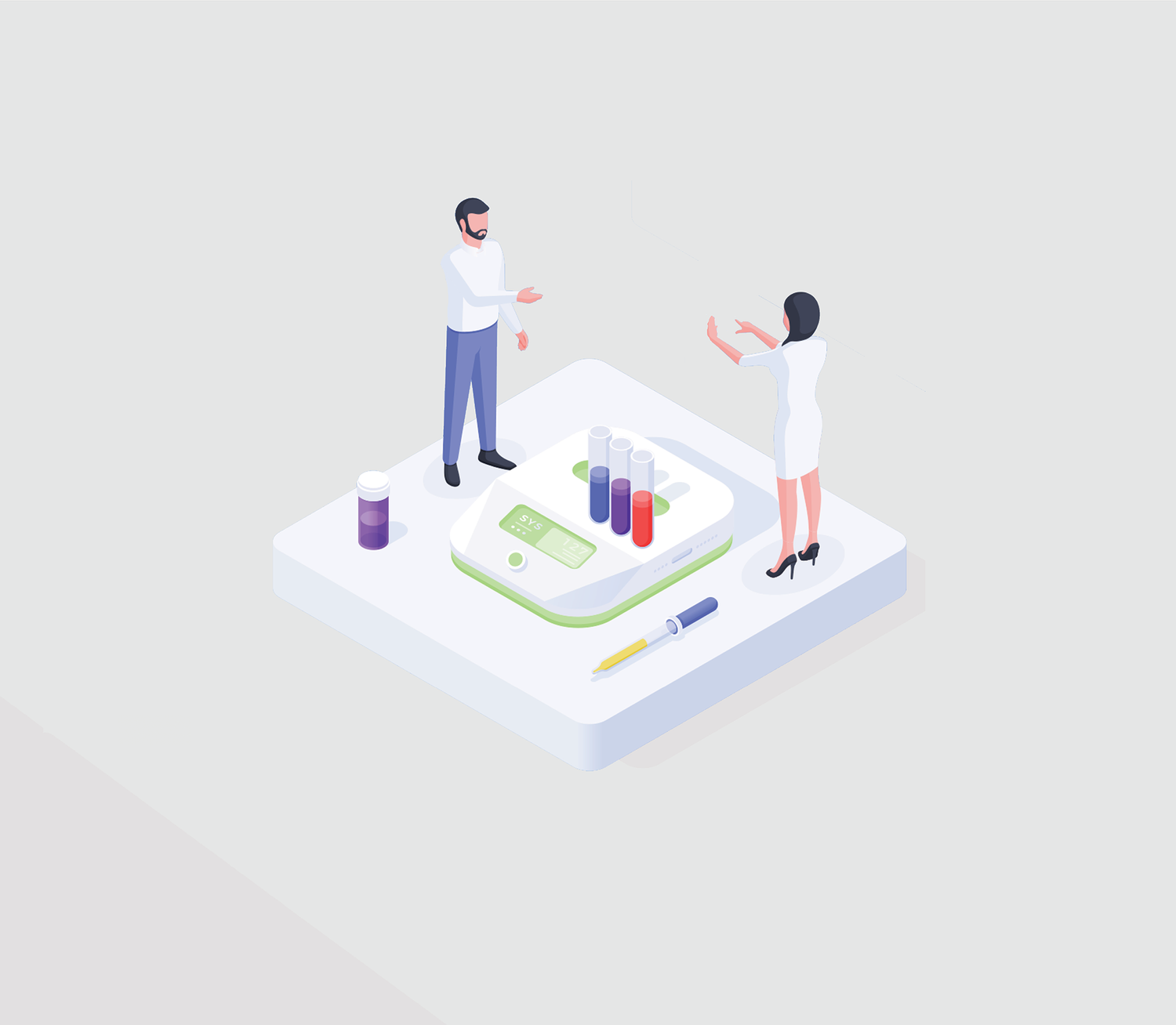 PERFORM
Introduce the swab collector into the oral cavity and ask the donor to feed saliva onto the sponge until it is no longer firm. When soft, swab the sponge all around the gums, teeth and tongue, roof of the mouth and under the tongue, to collect any drug residues. The ask the donor to saturate the sponge with further saliva.

Expect collection to take 5 minutes.

The commonest cause of invalid results is inadequate saliva collection.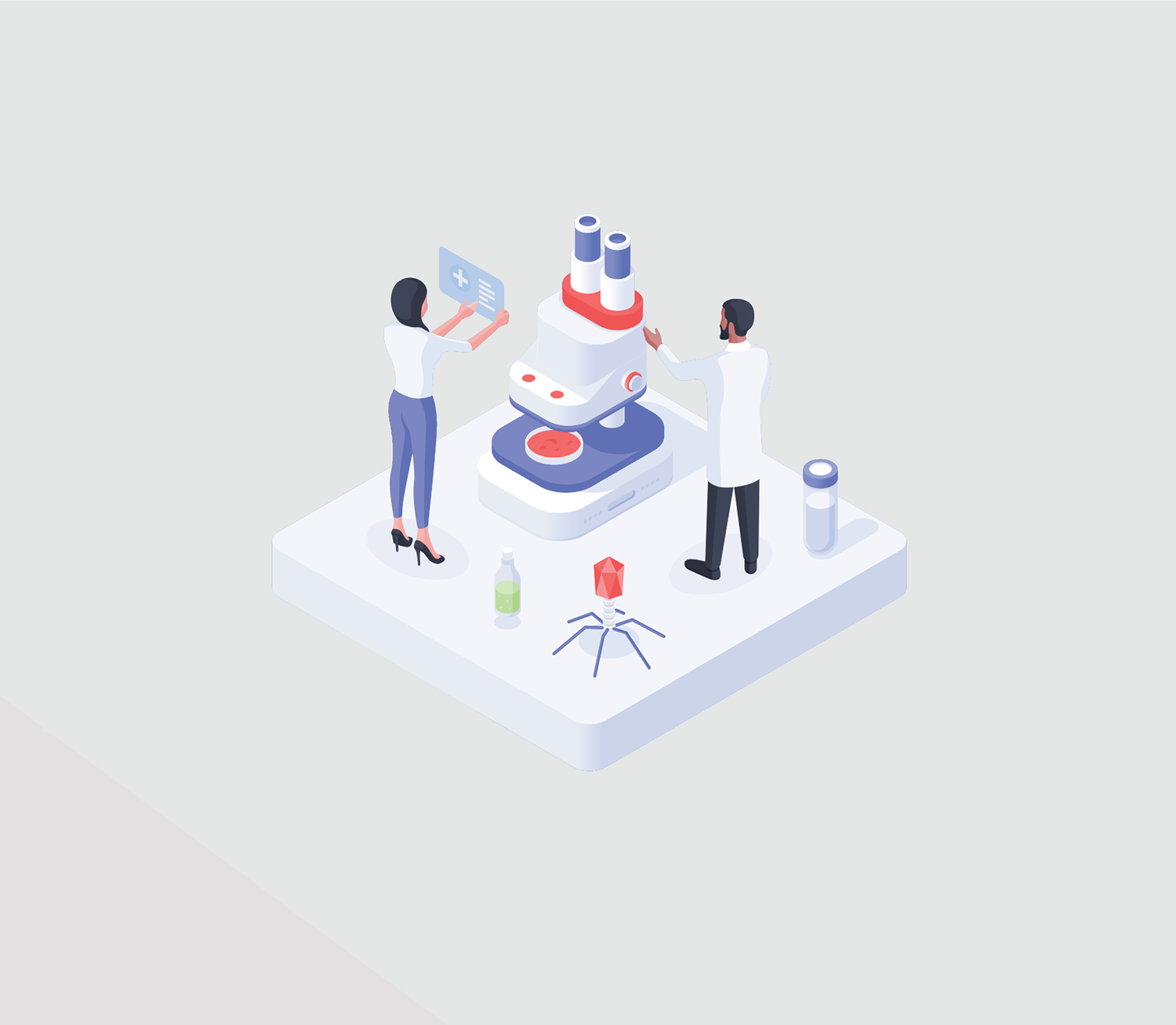 RESULTS
Lock the swab collector into the barrel by turning clockwise, while holding the barrel upright. Place the barrel on a level surface and start the timer.

Peel the results window cover back after 5 minutes to reveal the results.

Allow 10 minutes for positive results, all negative results can normally be read at 5 minutes.